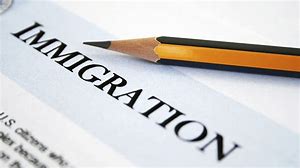 Many countries have discontinued with the immigration card. Malaysia and Indonesia dispensed with the card several years ago.
There is no need to get visitors to fill up this white card as their details are already available in the passports that are scanned into the system.
The only useful information is the length of their stay and the hotel that they stayed in. This information is already available from the statistics provided by the hotels.
Another useful information could be the warning on drug offense. This can also be displayed prominently in signs in the queues before the immigration counters.
It is troublesome for the visitors to fill up this white card. We can dispense with it and save them this hassle.
it is time to update our practice.
Tan Kin Lian
14 Responses to "Immigration card"