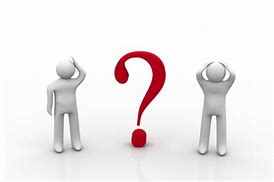 This is a shocking state of affairs. It reflects a low quality of the people in charge, up to the manpower minister.
Read the finding of this court of appeal.
https://www.straitstimes.com/singapore/courts-crime/high-court-rejects-cpf-boards-bid-for-417k-in-alleged-arrears-acquits-country

The instructor worked for the club for many years. He did
not complain about non contribution of CPF. On termination of service, he complained to CPF Board about the non-contribution and the CPF Board asked the employer to contribute $417,000 in arrears of CPF.

Here are some issues:
a) Why is the arrears in CPF contribution so high – $417,000?
b) How can the CPF board take the position that CPF is payable when both the club and gym instructor have accepted that he was not an employee?
c) Who pays for the legal expenses for the case and the appeal?
d) Why is our law on CPF so unclear that the CPF Board does not even know how to apply it?

This is an example of an unsatisfactory state of affairs that has not been rectified for several decades.

How can our businesses be competitiveness if they are subject to this kind of uncertainty and uncontrollable costs?


Tan Kin Lian
22 Responses to "Unclear situation on CPF contribution"
Leave a Reply
Scroll Down For More Interesting Stuff