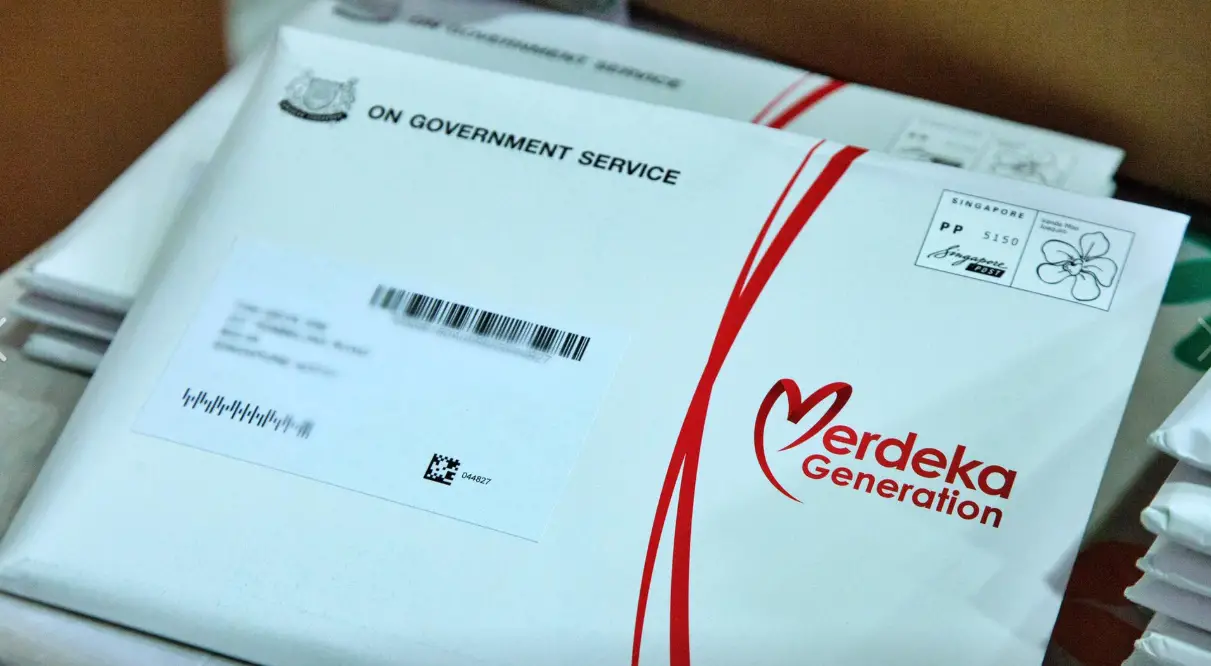 As we enter the election season, we see the usual game plays out again. Suddenly, our PAP MPs appears at our doorstep. Throw goodies around. Pavement get resurfaced, lift upgraded and they make the usual sweet promises. All these with our money like it's theirs'.
They spot a smiley face with their entourage of yes-men and women and assumes confidently that its a done deal to get them back their grossly overpaid public jobs. Why shouldn't they? They had it very good for so long. We allowed them. We actually have a choice to change this 60+ years of charade that entrenched their powers.
Our future and that of our children are at stake. This country no longer feels or looks like ours to die for. They made it this way and fooled us into believing we had no choice.
We second guessed wrongly that others will choose the other guy. We allowed the subtle fears they sowed to influence our minds to give them the vote again and again. We were outsmarted and now reaped the brunt of high cost of living imposed by their addiction and greed for cheap money from us, the masses, and locked our money away against our choice shamelessly to then accept pittance they throw of our own money as they like.
This time round put in charge only those who will truly serve and fight for the true interest of the many, not the elite few and their bosom buddies. Those who live like us, eat like us, travel like us, dress like us, and hurts like us. We are the many who suffers for those filthy rich few on top. Enough is enough.
*Facebook post by Damanhuri Bin Abas
17 Responses to "We are the many who suffer for those filthy rich few at the top – Enough is enough!"
Leave a Reply
Scroll Down For More Interesting Stuff