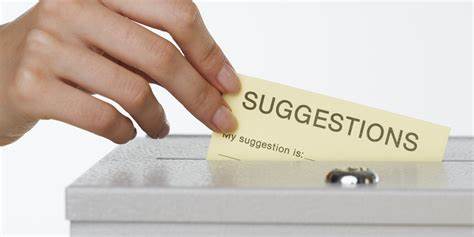 I submitted a suggestion to the minister for law to allow third party funding for legal expenses involved in collected sales.
I received a reply, after one reminder, that they will consider the matter.
There was no reply for more than six months. I followed up to ask for a reply.
I finally received a reply after waiting for another month. The ministry replied that they have considered my suggestion and decided that there will be no interest from third party funders for this service.
How do they know, if they do not want to give it a try? It is not difficult for the minister to use his authority (for which he has already been given) to make this extension.
During the past many months, there was no attempt by the ministry of law officers to call me to discuss the matter. After getting their final reply, there was no way for me to follow up.
This is a deplorable standard of public service. It is an arrogant attitude.
I am not anti-establishment. But if the public service continue to operate in this way, you can be sure that I will be speaking out against their arrogance and high handedness.
Tan Kin Lian
16 Responses to "High handed civil service"