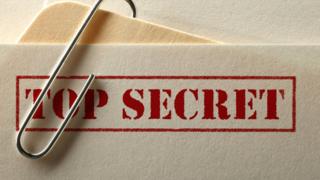 A newspaper in the UK published leaked documents about the remarks made by the ambassador to the US on the situation with the Trump administration.
It was the duty of the ambassador to give a candid assessment. He did it in confidential documents to the UK government.
The publication of the leaked document caused a diplomatic row between the UK and US government.
I consider it to be wrong for the newspaper to publish what is obviously a confidential document which has been leaked illegally.
It goes beyond the freedom of speech. It should respect what is confidential. It should not publish what is leaked out illegally.
It is a different matter if the rightful owner of the document releases it to be published.
I also have reservation about publishing of news of private affairs of individual people. Their privacy should be respected.
I could make an exception for matters of public interest, e.g. if the actions of the individuals are corrupt or if the individual had behaved against the accepted norms of society, e.g. driving dangerously.
I like to see a law passed on this matter, so that privacy of confidential matters should be respected.
I believe that my views may not be shared with other people. I hope that they will pause to consider the harm that can be done to a country or to individual people, if the privacy is not respected.
Tan Kin Lian
17 Responses to "Respect the privacy"