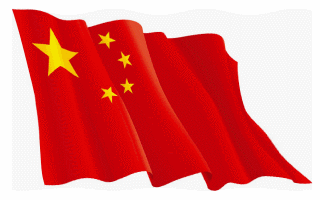 Someone observed that I appear to be pro-China in my posts.
He asked why do I support a communist country that bans Facebook, Google and other social media platforms and censors the flow of information to their citizens?
Here are my reasons:
a) China has been able to make tremendous progress in developing their country.
b) It has brought hundred of million citizens out of poverty.
c) It allows its own social media platforms, such as Baidu, WeChat and similar platforms. The western platforms have their political bias.
d) The communist party is able to produce its leaders through a democratic voting system within the party.
I am not in favor of western democratic systems that are controlled by the elites and influenced by the media funded by the elites. They make a mockery of democracy.
I believe that the communist system in China has its flaws, but I do not criticize them because they are "communist". I look at the results of their system.
On the whole, the communist system in China has found the right balance in bringing a better life for its people. I expect that as they become more developed, they will change to be a more free system. It will take time.
Tan Kin Lian
70 Responses to "Why I appear to be pro-China"