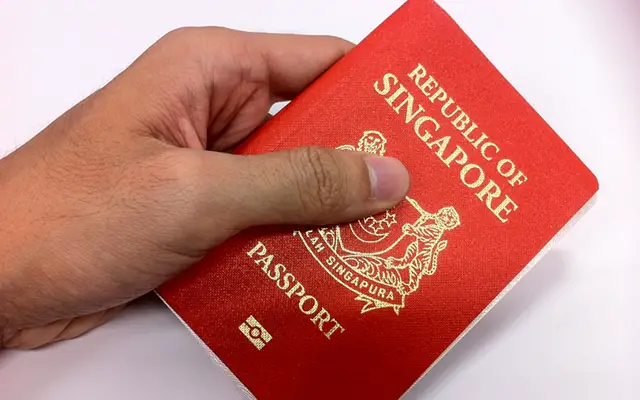 A non Chinese asked for my views about the perceived policy of the PAP to give citizenship to maintain the Chinese ratio in Singapore at 76%.
I do not know if this is a correct reflection of the PAP policy.
My comment is that the PAP government is giving citizenship to too many people, whether Chinese or otherwise. It is a reflection of their poor performance – that they are not able to get the locals to produce enough children.
It is bad to give citizenship to immigrants who do not have to perform the National Service obligation. The local born males have to serve two years of full time and 12 years of reservist duty. They suffer a serious disadvantage compared to male new citizens.
It is a bad government that put this kind of obstacle and disadvantage to its own local born citizens.
My view towards new citizens is that it should be done gradually. The number of new citizens should be restricted to not more than 2% of the resident population in a year. This will not cause a big change in the composition of the population within a short time. The change may occur over a longer period.
The disadvantage faced by the local born males should be reduced by shortening the National Service obligation to one year full time and three year of reservist duty.
Tan Kin Lian
20 Responses to "Does the PAP give citizenship to maintain the Chinese ratio at 76%"
Leave a Reply
Scroll Down For More Interesting Stuff