Responding to a question by Worker's Party Secretary-General Pritam Singh, Minister Chan Chun Sing said on Mon (8 Jul) that: "The Prime Minister has not yet appointed the Electoral Boundaries Review Committee (EBRC)." MP Singh had earlier asked if the Prime Minister can i) provide an update on whether the EBRC has been...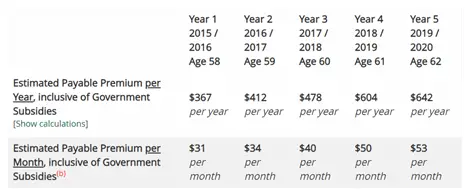 On a Facebook post on Monday (17 Jun), opposition leader Lim Tean called the Merdeka Package a "total sham" and a "classic case of giving you a chicken wing but taking the whole chicken back from you". This was because the "yearly declining transitional premium subsidies will end" this year. So, although the Merdeka...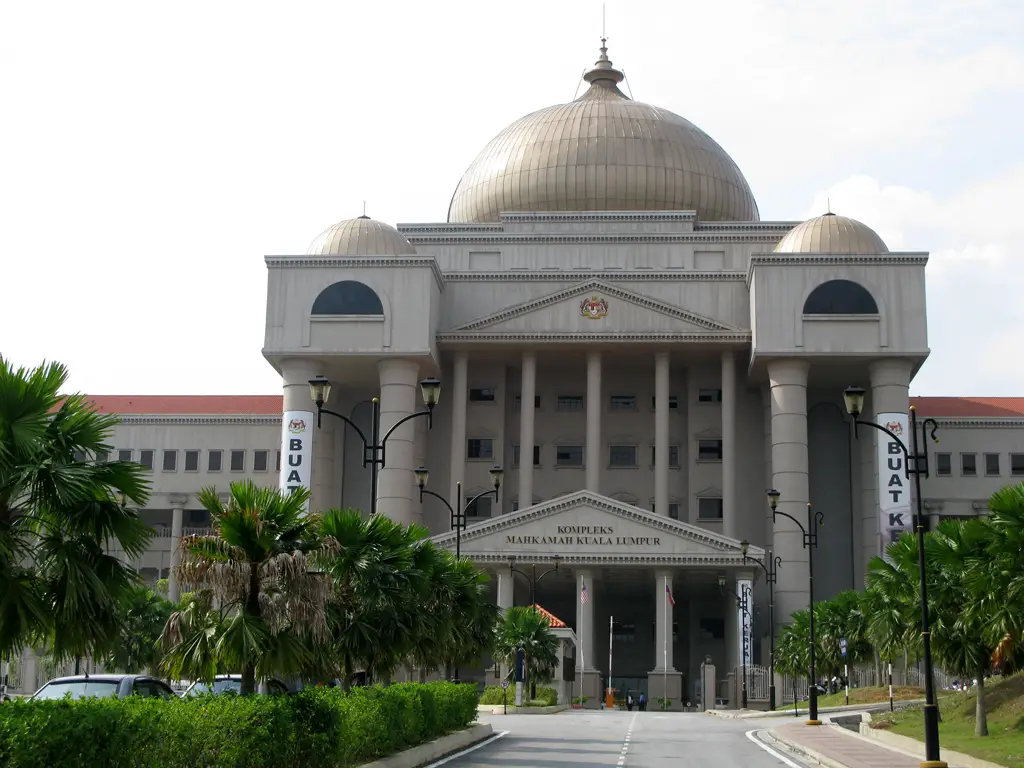 A Singaporean has on Tuesday (28th May) initiated a lawsuit in the High Court of Kuala Lumpur against the Malaysian government for alleged "Unconstitutional Arrest and Detention and for Cruel, Inhuman, Degrading Treatment during the Detention". Mr Puis Gilbert Louis, who was holding a valid VISA, was arrested by...
Loading... Sponsored Content