Archive for the 'Q – Z' Category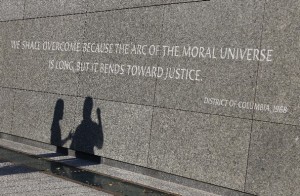 We are in the grip of the politics of disimagination and the pathologies of power. As more responsible members of the public are asking for the salaries and assets of those who operate in the dark to move into the light: their silence and continual stance of thinking they are safe in the shadows may work for now but it will...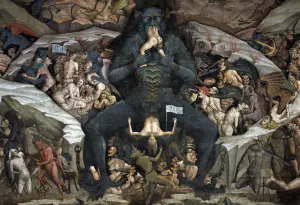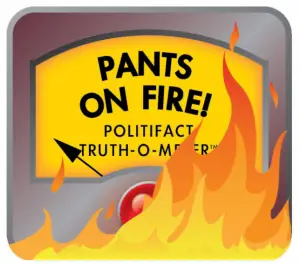 In a speech on 'Effective, Accountable and Inclusive Governance' 'PM' wannabe Mr Heng said some interesting things. He states: "By drawing diverse ideas and perspectives to explore issues, experimenting with possible solutions, finding common grounds, we can overcome challenges and seize opportunities together." Indeed,...
Loading... Sponsored Content