Archive for the 'Current Affairs' Category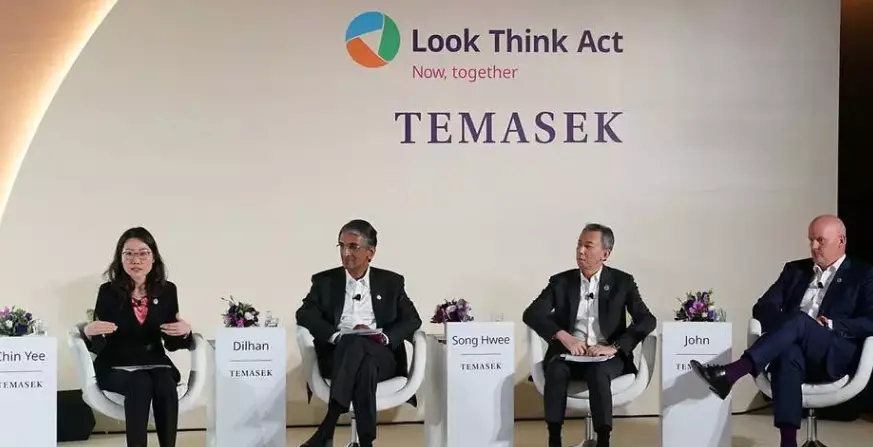 When Temasek releases its latest "Summary Reporting", I find the various reports from our mainstream media very confusing. With headline that screams "Temasek's net portfolio value hits record high for third year running", one would expect its returns on investment to be doing well too. Interestingly, its latest Total...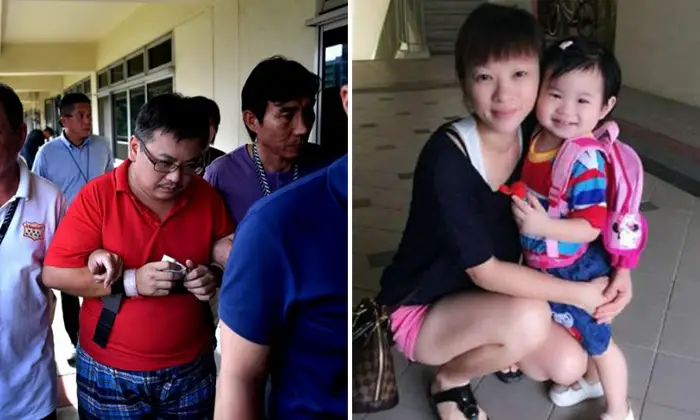 If the accused had gambled in the integrated resorts, many people would use it as a reason to blame the government for the tragedy of the double murder. He did not. So, the government did not get the blame. But he did gambled in other conventional ways. I do not want to blame the government for allowing this tragedy to happen. However,...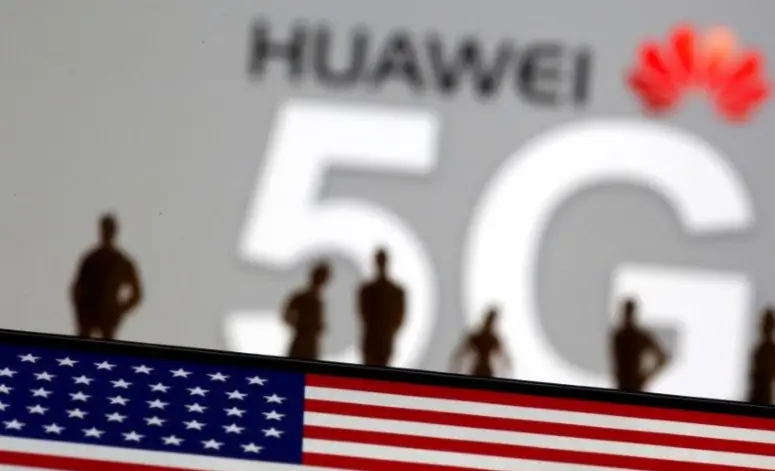 The issue of Huawei first floated when the Chairman's daughter, who is also the CFO of Huawei, was arrested in Canada. The Americans claimed that she has violated sanctions and wanted her to be extradited to US for trial. This is not the first time Americans had extended its legal arms outside of its country's boundary....