Archive for the 'Economics' Category
Singapore is expected to enter into a recession. It is likely to be worse than projected by the finance minister, Heng Swee Keat. What can be done to deal with this challenge? I like to suggest the following steps. a) We must make sure that many workers continue to have jobs. It is inevitable that some workers will be retrenched...
I know economists are forecasting a recession (How bad things are described at the footnote*) but was surprised the constructive, nation-building ST Super-lite reported this fact in the following manner: The Government is "not expecting a full-year recession at this point", Deputy Prime Minister Heng Swee Keat said on Friday...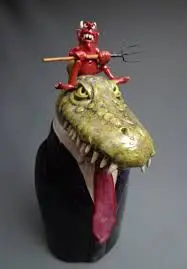 The Government announced some shockingly awful growth numbers for the second quarter of 2019. They showed the economy shrinking at a 3.4% quarterly seasonally-adjusted annualized rate from the first quarter and growing by just 0.1% year on year. It is now highly likely that we will be in a recession (defined as two quarters...