Archive for the 'Life-Experience' Category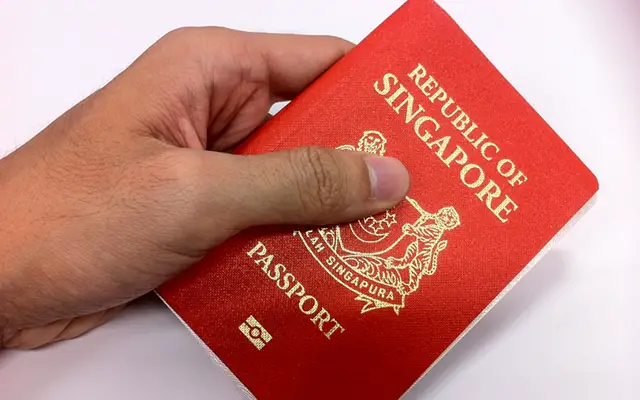 Is there a serious flaw in our government policy that encourages citizens to give up their citizenship? Let me share some thoughts. An average of 1,200 people give up their citizenship each year between 2007 and 2011. This was reported in 2012. I am not able to get the  figures for subsequent years. [ LINK ] Why would these...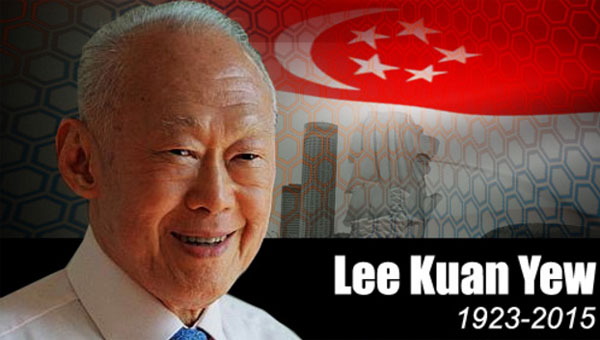 I have posted on 4 May 2018 that it would be my swan song but I have to reluctantly resume as I could not for some esoteric reason get the PAP mouth-piece The Straits Times to publish although I do not think that they are so acutely blind that they are not able to see its public interest. It is amazing that that they can be...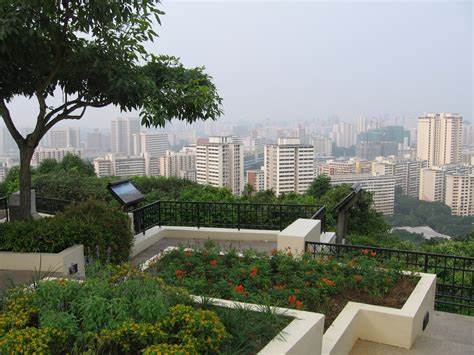 Yesterday I ran to the top of Mount Faber without stopping on my fourth try. Fourth try! I'm really out of shape. At 106 meters (348 ft), Mount Faber is one of the higher hills in Singapore. It is part of the Southern Ridges, a trek through nature established and maintained lovingly by National Parks Board. From Mount...
Loading... Sponsored Content