Archive for the 'Society' Category
A lackey of Temasek has responded to a pertinent letter about its feast-and-famine approach to things by not only listing platitudes and the obvious but a cover-all phrase that obscures: "We also don't manage government surpluses, the official foreign reserves, or CPF savings." Someone could ask so what are...
FT reported that underperforming Credit Suisse CEO (share price has collapsed since he became CEO), Tidjane Thiam, could be a candidate to head the IMF. Facts: the Franco-Ivorian CEO has long been linked with the post as a possible dark horse candidate (No pun intended: he like Tharman are long odds candidates). He has been...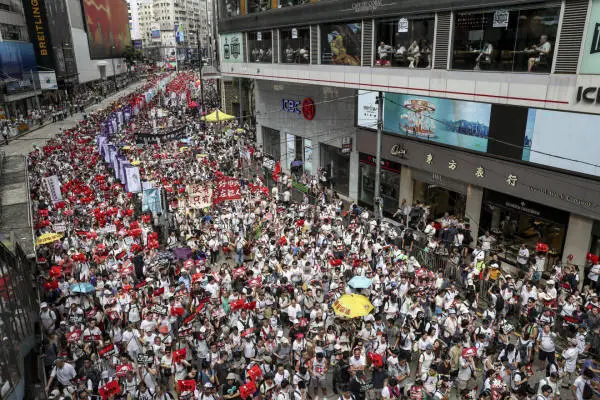 Watching television yesterday about the protests in Hong Kong and the violence that erupted late in the night, I cannot help reflecting on Singapore's history. Most of us grew up with the history that was taught in school. We simply believed that the unrests in Singapore in the 1950s and 60s were caused by communists and that...