Archive for the 'World' Category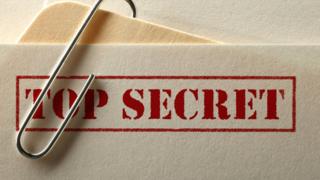 A newspaper in the UK published leaked documents about the remarks made by the ambassador to the US on the situation with the Trump administration. It was the duty of the ambassador to give a candid assessment. He did it in confidential documents to the UK government. The publication of the leaked document caused a diplomatic...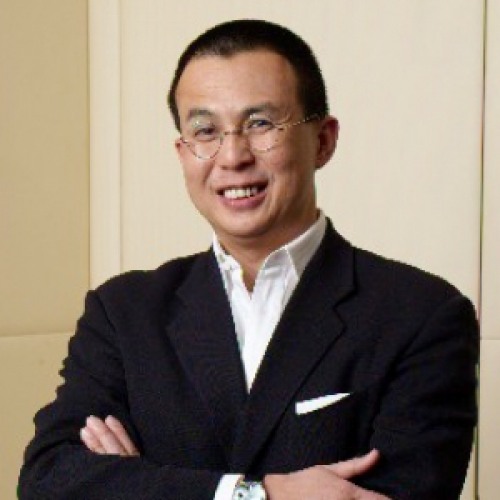 He sold too soon a huge stake in Tencent. From an FT reader commenting on an article on Richard Li who is now in the biz of building a major Asian life insurer (FWD) to challenge the likes of AIA. (Btw, his insurtech, subset of fintech, biz is based here.) Richard Li never made it as a tech investor. But he came tantalizingly...

The Canadian Pension Plan Investment Board (CPPIB), which invests the pension funds of Canadians, has published its annual report. It is a model of clarity as it fully accounts to every stakeholder who contributes to this fund on how the fund has performed over the last year. In summary, the CPPIB reported: a) $239 Billion net...