Archive for the 'Complaint' Category
I have been using the Tuas Checkpoint frequently over the last few years. Of late, it seems like the Certis Security staff manning the scanning X-ray machines are getting increasingly lazy and brazen with their sheer tardiness. The episode I encountered on Friday, 27 September at 10.10pm bordered on the absurd. On disembarking...
The pricing of social enterprise hawkers are getting too ridiculous! How is a $6/$7 plate of Nasi Briyani a value meal? It is so expensive for normal people like us! Do the social enterprise think the neighbourhood aunties and uncles drive Ferraris and BMs? How can they call themselves a social enterprise with prices like this? That's...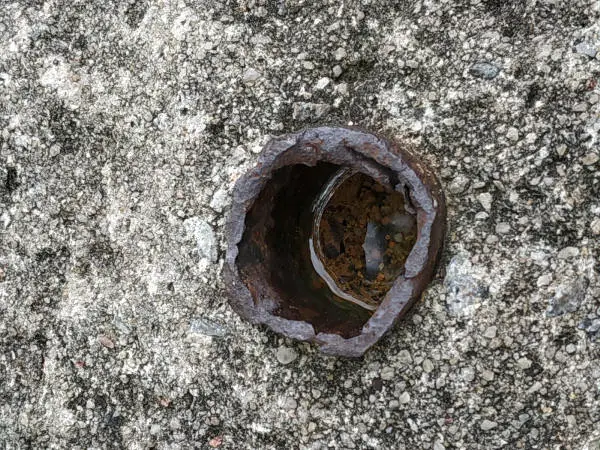 ENV is constantly reminding us that mosquitoes can breed in a body of stagnant water the size of a 20-cent coin. Guess the message isn't getting across to HDB and town councils. I found these water-filled metal stumps (attached pics) in the car park in front of Block 433 AMK Ave 10 (in Pinky's GRC). They were left...
Loading... Sponsored Content