Archive for the 'Suggestions' Category
In the early days, parents are able to save up but nowadays after LHL took reign, every tax, tariff and GST goes up and up, there is literally nothing left to save, minus/ deficient even, not shy to say. I dare say because this is true. More and more people, especially the younger generation are unable to save and have to be...
If somebody makes a statement that you disagree with, it is all right to express your opinion. However, you should avoid making any personal attack or attribute any motive, without further evidence. Recently, there was a video showing an media interview given that President Trump to a rally that was held. It concerns the crowd...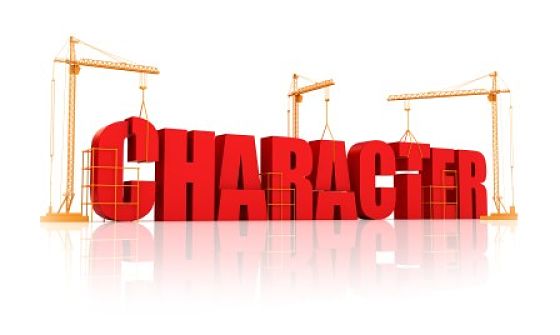 I wish to share this observation about a young person, who probably reflects behavior of many young people in Singapore. This person passes a rude comment in my Page. I clicked on his link to see his profile. He made a post in his profile to express an opinion on another issue and ended it with this message – This is just...