Archive for the 'Blogs' Category
Liew Mun Leong Honest speaking, I did not follow up very closely on the case. But I hope to be objective in my views and that is what a democratic society should be. I think there are 4 possibilities for this case. 1) The police is indeed sluggish in the case by with no evil intention to frame Parti Liyani. 2) The police itself...
What is wrong with Dilhan Pillay Sandrasegara (CEO of Temasek International)? Unlike volunteers at HOME, CAG chairman is paid handsomely for his services. The longer Temasek takes to dismiss Liew the angrier will be members of the public. If Temasek thinks that public anger will go away, it will be sorely disappointed. *...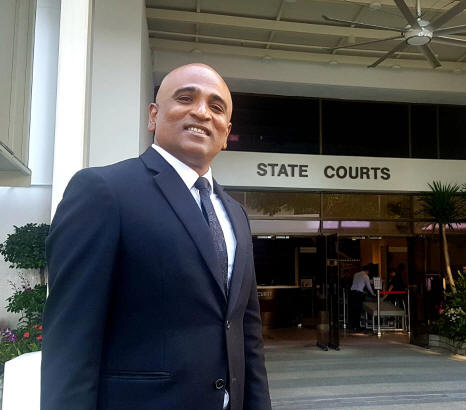 In a Court of Appeal judgment handed down on Thursday (13 August) in relation to the case of two Malaysian death row inmate who applied for a halt on their execution, the Court found that alleged threat made against their lawyer M Ravi by the Deputy Public Prosecutor Wong Woon Kwong "might reasonably have been construed as...
Loading... Sponsored Content