Archive for the 'Blogs' Category
Our education system is outmoded and does not prepare our students for the future. It is in dire need of reform. This case was made by the SDP at the launch of its education policy Educating for Creativity and Equality: An Agenda For Transformation. SDP Chairman Paul Tambyah and Mr Ben Pwee, who joined the SDP earlier this year,...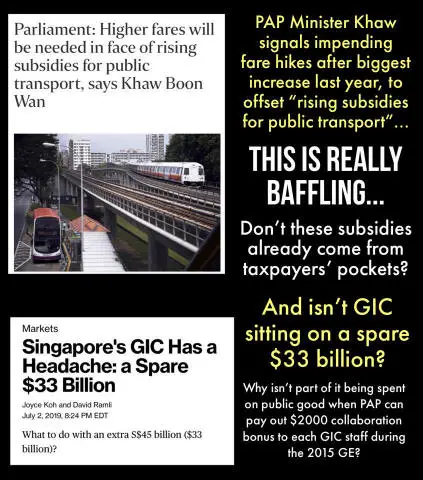 In Parliament today, Khaw announced that the public transport fare formula would need to be reviewed to take into account rising operating cost and claimed that the public transport companies are operating at a loss. As such, there has been an increase in government subsidies which would need to be covered by raising fares. Khaw's...