Archive for the 'Media' Category
Dear Minister Josephine Teo, We refer to the Correction Notices you sent to the SDP on 14 December 2019. We state our case below. Post 1: The SDP article which you refer to dated 8 June 2019 states: "The SDP's proposal comes amidst a rising proportion of Singapore METs getting retrenched." This statement is based on...
Google has banned political advertising in Singapore following the SDP's attempt to purchase ads on its platforms. SDP's Chairman Paul Tambyah wrote to the company to enquire about its shocking policy. In his email to Google CEO Mr Sundar Pichai, Dr Tambyah said that such ads ensure that "Singaporean voters...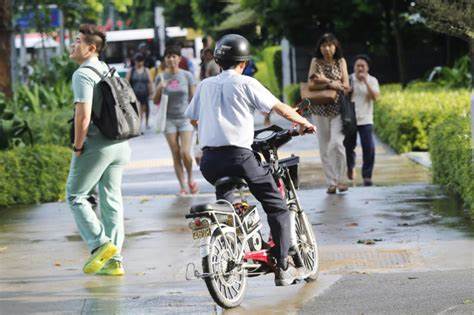 1) In view of the unprecedented social uproar on the ban of E-Scooters from footpath which has become very divisive socially, People's Power Party see the need to present our Policy Views and Proposal of Solutions to resolve this issue as soon as possible. 2) First, we must recognize that PMD will be a valuable technological...
Loading... Sponsored Content