Archive for the 'Events' Category
In 1994, the SDP stated: "A major problem of streaming is the effect of self-fulfilling prophecy…It is not difficult for children in lower streams to feel less valued." A quarter-of-a-century later, Education Minister Ong Ye Kung echoed: "Entering a stream that is 'lower' can carry a certain stigma…...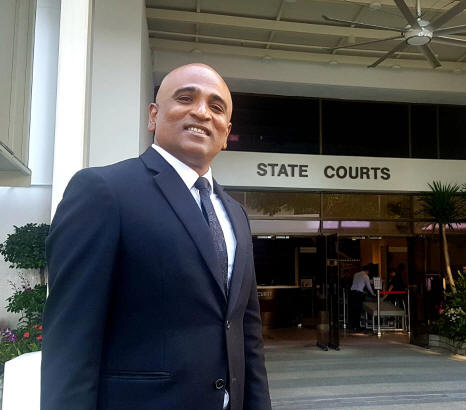 5th July 2019 – A truly remarkable day which will stay etched in my memory. After 4 years of being a non-practising lawyer and waiting to return to practise, I am happy to share that my Singapore Law Practising Certificate has finally been granted by the Supreme Court Registrar with effect from today. I wish to thank the...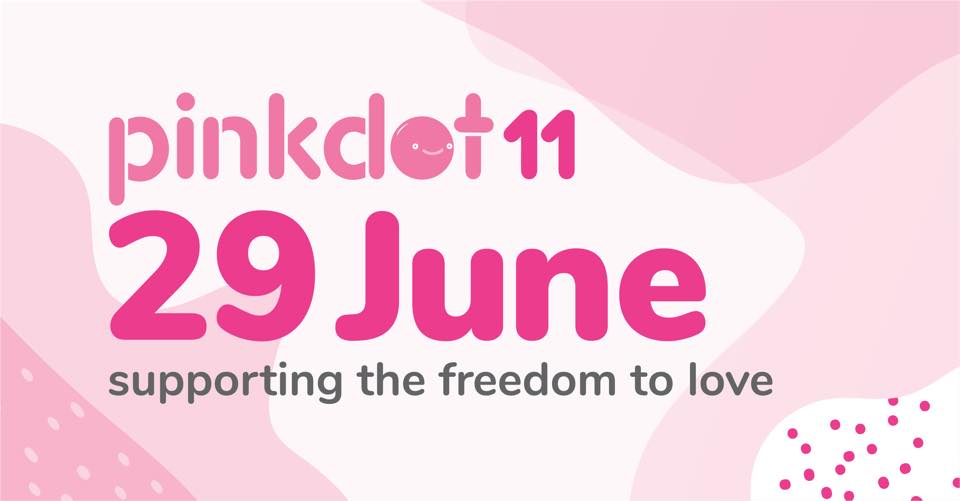 Our Prime Minister (PM) Lee Hsien Loong was reported by TODAY to have made the following statement in response to a question on Section 377A: "You know our rules in Singapore. Whatever your sexual orientation, you are welcome to come and work in Singapore," he said. "But this has not inhibited people from living, and has...
Loading... Sponsored Content