Archive for the 'Law Watch' Category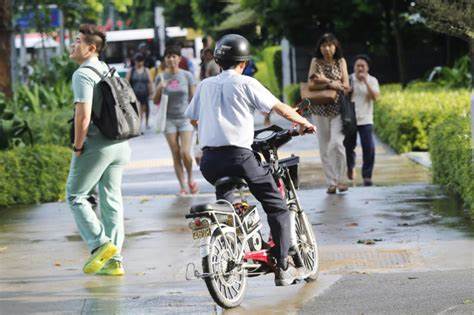 1) In view of the unprecedented social uproar on the ban of E-Scooters from footpath which has become very divisive socially, People's Power Party see the need to present our Policy Views and Proposal of Solutions to resolve this issue as soon as possible. 2) First, we must recognize that PMD will be a valuable technological...
Dr Chee Soon Juan has written to the PAP MP for Bukit Batok, Mr Murali Pillai, following the findings of the SCDF that fire safety measures were violated at Blk 210A. The SCDF has issued Fire Hazard Abatement Notices (FHANs) to the Jurong Clementi Town Council (JCTC) following investigations after a fire broke out at the block...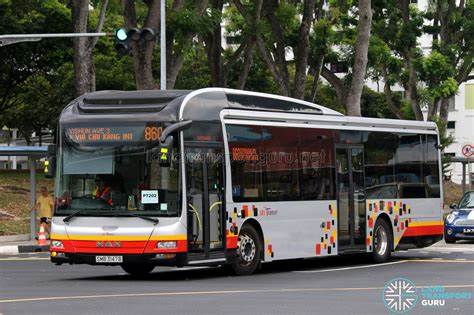 The decision of public transport operator SBS Transit Ltd to refer a recent wage dispute case filed by five bus drivers against the company to the Industrial Arbitration Court (IAC) is a "responsible" and "appropriate" one, said the Singapore National Employers Federation (SNEF). In a statement on Fri (18 Oct), SNEF...
Loading... Sponsored Content