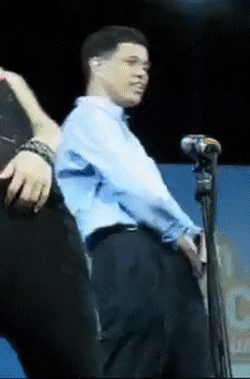 Suddenly Ah Kiat announced he is stepping back, people started to think political succession is in chaos. Don't be stupid la, it is planned, the man behind is Pinky and Empress Dowager. Remember Ah Kiat when he recovered from his stroke, the first thing he asked is work. Why would Ah Kiat suddenly said he is too old for the post? Isn't it a slap in the face for Pinky who is older and looks sickly?
Of course, Ah Kiat was told to go. Why? Did not Pinky said he is going to hand over when Pandemic is stable? So now, Ah Kiat is not going to take over, he announced "he will stay on till 4G finds their leader". Isn't this talking Coxx? Isn't he the king maker in the organisation and suddenly he appeared to be consultative? LoL Come on la, even old Lee said Oxley gate he had the final decision. All these play actings and story lines all written and directed by him for sure.
The person he is going to hand over is CCS, 101% confirmed. He is the least popular, clown and talking clownish with his cotton talk and belittling grassroots at some business meeting. But why him? Long ago, many people already know his connection to Empress Dowager, they shared the same lineage from Taiping (Empress Dowager's mom). When old man passed on, he was wearing a black band. So CCS will take on a 2 term, one term is too short, he is playing Ah Goh seat warming role. The crown prince is currently working and understudying under Pinky office, he will appear next GE and swiftly be promoted to minister saying he has both private (emperor arranged product manager role in the US with XXX) and public experience. Of course Pinky will stay on with security reporting to him, as model as the old man overseeing the seat warmer will guai guai hand over.
The play actings of they could not find the best candidate or why candidates all suddenly resigned like Thorny Tan (OTC was promoted to EP) etc were all part of the script to make way for ex Crown Prince Pinky. So the same script is now re-used. I am not TKL but any political analyst, but I think I am not far from being right.
What do you think?
Senior Citizen
29 Responses to "Political Succession In Red Dot Is Always Plotted"