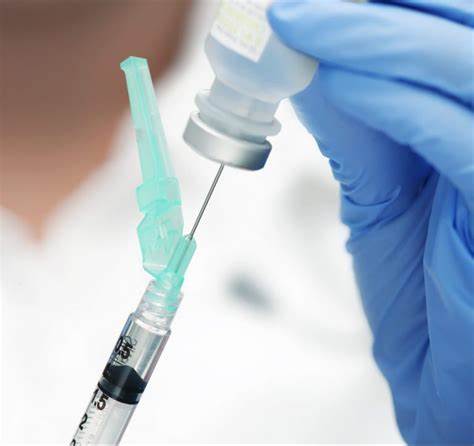 Five doctors wrote an open letter urging the Ministry of Health to suspend the vaccination of young people due to a few recent cases of serious side effects reported in America.
The Ministry of Health gave this reply and released the relevant statistics.
I agree with the MOH expert panel.
The risk of harm is very low and the benefits of the vaccination outweigh the risk.
However, I do not agree with the approach taken my MOH in giving a reply through the media.
The panel should appoint one of its members to talk to the doctors and hear their concerns.
I also believe that the judgment should be left to the experts, rather than outside parties (which I would include the five doctors).
Tan Kin Lian
16 Responses to "Address the concern about vaccination of young people"