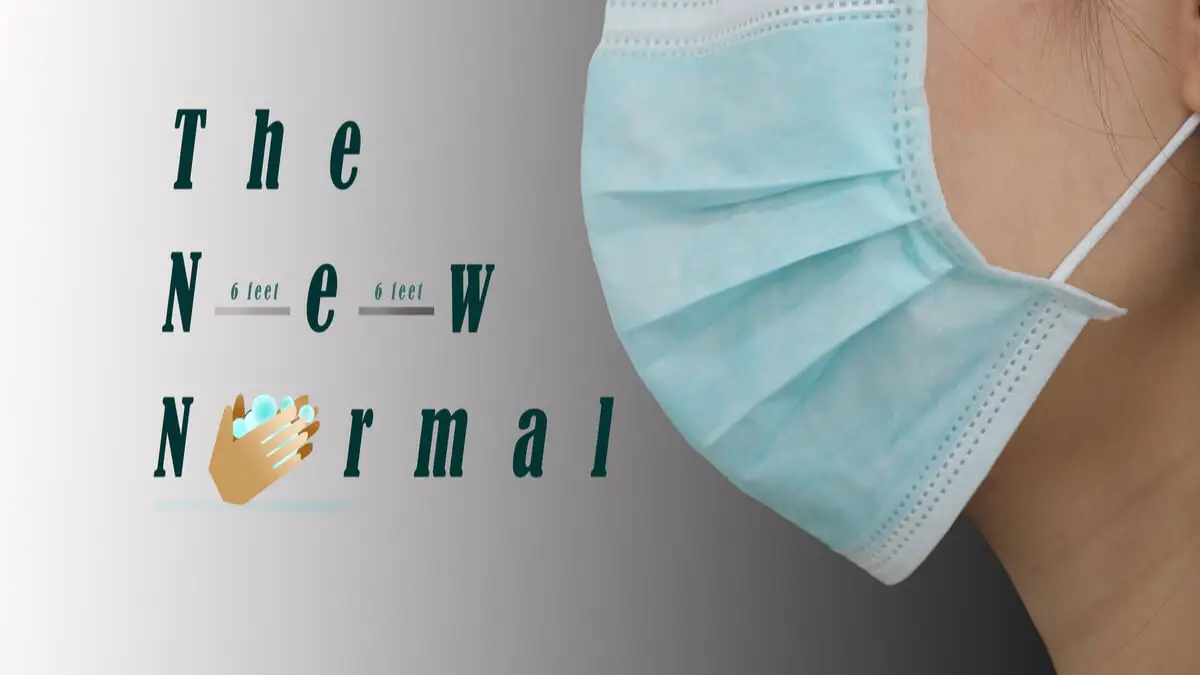 My friend said that the ministers should improve their communication on why they wish to adopt a new approach towards dealing with the pandemic. He said that the ministers did not explain the change clearly to the people.
I disagree with my friend.
I have seen many news reports from the ministers explaining the matter. They have also given many interviews that are recorded on video (which I did not watch). I am satisfied that the ministers had put in adequate efforts to communicate and explain their decision.
The problem is that some people think that they are smarter than the ministers and scientists and felt that they know better than the people in charge.
If they do not spend the time to read and hear what the ministers had said, they should not judge that the ministers are not communicating well.
They should not make judgment out of ignorance or inadequate information.
I disagree with the ministers on several specific issues on how they handle the pandemic. I think that they have been over cautious and have caused a lot of economic harm. I also think that several of their actions are wasteful and ineffective.
However, on the latest strategy of "living with covid", I agree with the approach. I also find that the ministers had communicated adequately on this approach.
Tan Kin Lian
8 Responses to "A new approach to live with Covid-19"