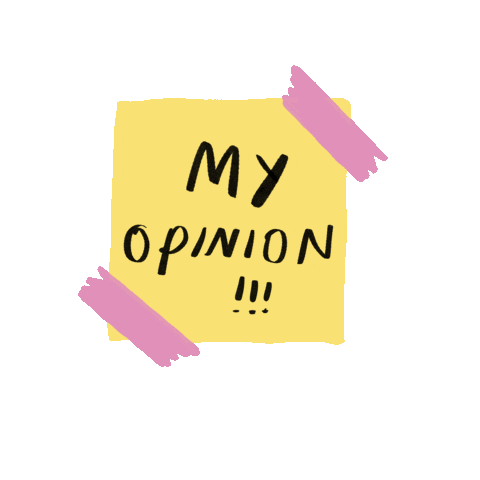 The manpower minister Tan See Leng told Parliament that 500 people came into Singapore under the intra corporate transfer under CECA in 2020.
Mr X (who thinks that CECA benefits Singapore) used this figure to show that CECA was not responsible for loss of jobs by PMET.
I told Mr. X that other people could have come into Singapore under the CECA agreement through other means – i.e. not under corporate transfers.
He asked me to provide figures to prove my assertion.
I replied to Mr. X – I do not have any intention to convince you to change your mind. You are free to hold on to your opinion.
Mr. X replied – Thank you. I will hold to my opinion.
That close the conversation.
Later, I found the reason for the anomaly – why the number of 500 was so low, when there are several hundred thousand employment pass holders in Singapore, of which 25% came under CECA. I will cover it in a separate post.
I find that some people form a strong opinion and challenge other opinion by asking the other person to prove his assertion.
My reply is – you are free to hold your own opinion. I do not wish to convince you to change it.
Tan Kin Lian
20 Responses to "A challenge to prove an opinion"