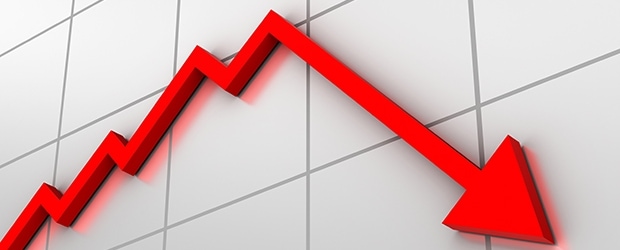 If you are tourist, you step into Singapore, you are surrounded with nice building and infrastructure, you would immediately think Singapore is advanced and prosperous. If have lived since the 1960s till now, you could see the difference is nice buildings but everything else has declined. People who lived long enough would enjoy those eras of peace and prosperity to tell you that life was better than. A surveyor called me and I asked her the same question, she said yes Singapore had better quality of life and peace more than twenty years ago. Now life is lot of stressed and many people are unhappy. We have nice buildings but peace and prosperity had evaporated. The old folks are not retiring, they are returning to work to ensure they live a decent life in their old times because there is no sustainable retirement (can't count on CPF) in Singapore, you slough till your last breath.
The nice building you see does not come with quality, all the new BTOs suffer from inferior quality and you see complaints online and also the space getting smaller but prices going higher. You don't need space for sex thats what a snobbish arrogant minister said. We supposed to have world class institutions but instead we preferred to hire third world graduates from un-ranked or low ranked ones, while ours end up under-employed, unemployed or plying the road as PHVs or food deliveries. We now see ponding on a regular basis, no longer once in 50 years. The transport is failing frequently, corruptions within civil service and public are also frequent and the justice system seems to become more partial aligning with rich, elites and foreigners. We are paying sky prices for politicians but the parliament is always quite empty and the handling of the pandemic exposes the gaps of these world class talents. One thing for sure is that they do not take responsibility for anything, it is always someone else or the public to take the blame.
Many decade past, we have never seen an extreme act in school but now thing has gone so drastic recently. Most things deteriorate, we are seeing failing and decline in many areas. Complacency? Inferior quality? We should ask ourselves why life was better in the past and things do not fail. And why now so many things are happening and we still continue to bury our head into the sand and assume everything is ok? We should take their excuses each time and console ourselves life is better than our neighbours?
Wake up la, Singapore!
Singaporean Sheep
20 Responses to "Obvious That Singapore In Absolute Decline"