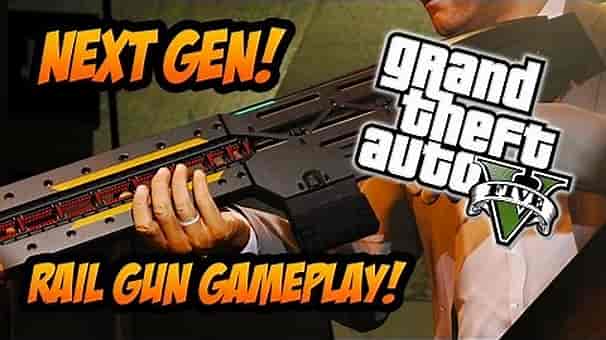 The recent RVHS incident shocked our nation to the core and seriously, nobody could make sense of it.
I believe that many, many people were traumatised by it and as a father myself, I was deeply saddened by it too. I fully empathise and I pray to God to grant that victim's family much strength and comfort during this period of time and far beyond.
In this commentary, I want to focus on the type of weapon that was used. An axe.
Many teenagers and young people including older children don't just play innocuous online or video games. Many such games are very violent fighting games, killing the opponents using all sorts of weapons with blood splattering all over and players can go on to different levels of killings and accomplishments etc. What is worse is that many young people are addicted to them.
One such game that I came across online is Next Gen GTA 5 PS4- New Weapon Gameplay (GTA V Gameplay).
Unlike tobacco products that teenagers and children are disallowed from buying, access to such online games have no such restrictions with the privacy at home to indulge in is so convenient.
Furthermore, young people are much vulnerable and easier to be engrossed, inadvertently influenced, lost in their own world until they may be unable to truly differentiate between virtual and reality.
Today, many families have both parents working and many juniors and teenagers are left alone most of the time and accessing such violent and undesirable games are a breeze.
I would like to suggest a multi-pronged approach to tackle this issue.
1) Such software developers should be regulated in the Singapore market.
2) The relevant authorities must firstly recognised that such violent online games have potentially serious adverse influences on the well-being of our young people in the long run and move to act with seriousness.
3) Parents must make the extra efforts to be more aware of what their children are surfing or playing online too etc.
Think.
Simon Lim
19 Responses to "The recent RVHS incident"