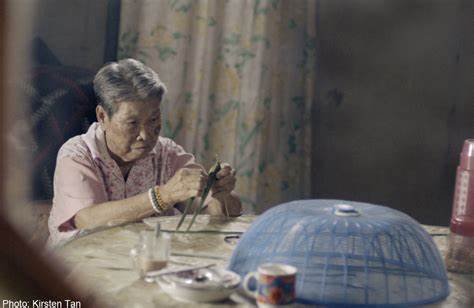 The struggles and plight of many of our fairly decently educated but underemployed or unemployed native Singaporeans is real and heartbreaking, especially those who are middle aged with both seniors and juniors at home and maybe even with a home mortgage thrown in.
In the face of a prolong pandemic becoming an endemic, many of them are struggling hard with their heads just above water and I personally know of a few such people. They are not lazy bums.
I feel that enough have been said, explained and defended by pap ministars in Parliament alearly but to me, they are nothing more than textbook knowledge and regurgitations. In short, more of the same.
I have a suggestion.
In order that the ministers can have a deeper grasp of the harsh employment realities on the ground level, I suggest that the ministers and the NTUC can engage people as undercover, hide their true identities and pretend to be our typical job seekers applying for jobs that pay a monthly salary of about S$4,500/ across the various still employing spectrums of our economy and hopefully, the experience and results gathered can at least give pap millionaire ministars and NTUC a better, clearer and more accurate ideas of the employment situations, challenges that native Singaporean job seekers face, employers' expectations, prejudices, where and what our Singaporean job seekers lack, lose out or fall short of etc.
Hopefully, armed with that real life experimentations and experiences, issues such as lax immigration resulting in foreigners stealing our better jobs, unrealistic applicant's expectations, employers' preferences or skill mismatch will be given a sharper focus and recalibration to government policies.
I hope that my suggestion can be worthy of some considerations and experimentations even though they are not foolproof.
Think.
Simon Lim
34 Responses to "The struggles and plight of native Singaporean"
Leave a Reply
Scroll Down For More Interesting Stuff