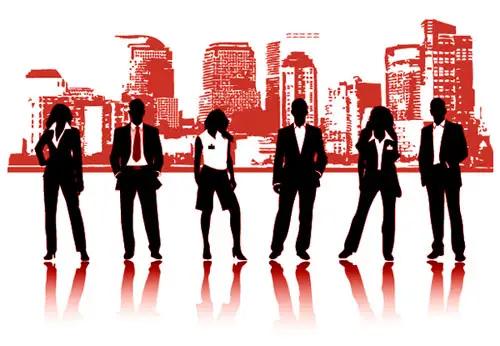 I refer to the article "Anxieties over foreign work pass holders being addressed; S'pore cannot turn inwards: PM Lee" (ST; 8 Aug)
PM Lee says that "When we complement our own workforce with skills from around the world, more companies will invest here, and this then creates more jobs for Singaporeans. This is a virtuous cycle."
In this connection, I find it rather shocking that S'poreans are expected to "buy in", to this, when the labour force is currently, arguably, rather weak in S'pore.
It was reported that there was a very high number of unemployed people in S'pore at the end of the second quarter as a result of the pandemic. The MOM Unemployment: Statistical Table (published 30 Jul) shows that the number of unemployed S'poreans increased from 73,500 in Mar to 103,100 in Jun (non-seasonally adjusted). This works out to an increase of 29,600 or 40.3% (103,100 divided by 73,500).
That only paints half the picture as many are underemployed. For example, 1 in 10 of our young Singaporeans have resorted to doing temporary and gig jobs as they could not find a permanent role "Covid-19: Surge in fresh grads in part-time, temporary jobs as full-time roles fall" (TODAY, 19 Feb). Moreover, there are 71,000 private hire drivers in Singapore and thousands more who have resorted to doing food delivery.
One netizen Philip Wen – a former Senior Vice President at a bank – wrote an angry open letter to the Manpower Minister after losing his job and resorted to driving for GRAB. In his viral post, he commented:
A great majority of Singaporean PMETs are left in unemployed limbo-land. Over several years, I have applied for junior roles in Banking, Not even a single HR officer would even bother responding to my application. Not even a short-term contract of 6 months would be entertained.
Perhaps industry practitioners may give us some insights as to what is happening on the ground.
Just last month, Senior HR consultant Martin Gabriel said in an interview with theonlinecitizen that the number of foreigners taking up PMET jobs in Singapore has grown "exponentially". He had also mentioned that there is a common practice where hiring managers of a certain nationality hired people of the "same origin".
In Sep last year – the Manpower Ministry gave the statistics that indicated that about 58% of PMETs were non-S'porean
Many may remember Martin Gabriel as the man who had shared a facebook post two years ago that went viral – his client advertised for a secretary position paying $3k a month. Many of the applicants were people who previously held senior manager and director positions. They were mostly in their 40s and have been retrenched for 6 months or more.
With astronomical political salaries, it is easy for those in Government to sit on their ivory tower and talk about how opening up will contribute to our economy. Yet, it would be another thing for them to convince anyone whose family member belongs to the 103,100 who may be currently unemployed.
Leong Sze Hian
26 Responses to "How can the government convince us to open up to more foreigners when 103,000 Singaporeans are unemployed?"
Leave a Reply
Scroll Down For More Interesting Stuff