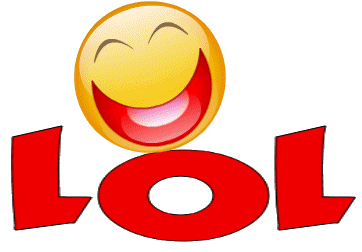 Online complaints are ubiquitous, from cost of living to pandemic handling, the suppression of freedom of speech and lousy policies such as immigration and foreign talents. When you go to the coffee shops and public places, same complaints here that life is getting harder, poor becomes poorer. Of course many decades passed then, quality of life deteriorated and stressed piled. Till we were shocked that young school boy committed murder in school, first of its kind in history of Singapore.
Recently, I noticed an interesting incident. Grab CEO bought a GCB, the news was published to social media on FB. S As you know Grab is going to launch IPO with a merger, the management is going to made few hundred millions. Shockingly all the comments from PHV drivers were negative. They complained all sort of issues with Grab, from any how issue suspension without evidence to poor rates and even lousy commission. They commented Grab is a stingy company who kept squeezing drivers, autocratic and full of bs. Question that puzzled me, why they still drive Grab? They cant go to Gojek or Ryde or Tada?
Same as politics, they complain everything from immigration, foreign talent, CECA, GST, CPF, multi-million salary et cetera, why they don't they vote WP, PSP or other oppositions?
So you see the resemblance, complain and complain but still vote them. Why? Stockholm syndrome? Enjoys pain? Fear? Joker? Can public give opinions on these jokers?
Reboot
36 Responses to "Singaporeans are Jokers or Joke?"
Leave a Reply
Scroll Down For More Interesting Stuff