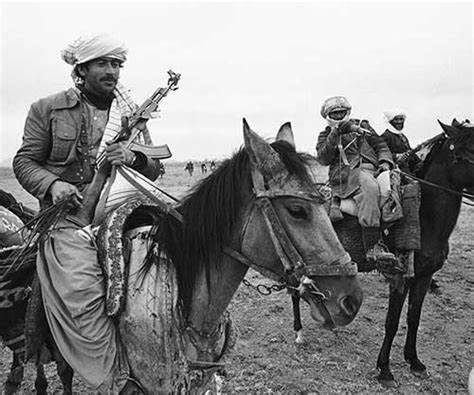 President Biden did his job, not perfectly but in the end, effectively. With material and monetary aid being siphoned off to corruption, the only option was more American military presence basically to fight a war that the Afghans were unwilling to fight themselves, at least not in an organized way that was supported by credible central government. As soon as Biden ordered the evacuation of all Americans and of their Afghan allies, the collapse of the Afghan army and government began. No Afghan government soldiers or officials wanted to have to fight the Taliban without the Americans to back them up. They made a rational, if not particularly heroic, decision to save what they could. [LINK]
Taliban didn't take over Afghanistan for running the government. If no money is generated, Taliban's end is not different from the Afghan government. It then will be a huge problem for its neighbors, particularly Pakistan, China, Russia and Iran. Of the (many) problems for Afghanistan is that there are two parts to the Taliban. There is a leadership level that is thinking about running (or at least "owning") a country. But they are quite disconnected from the Taliban on the ground – the hordes or 18-20 year olds running around with AK47s. Drunk on power, uneducated and feeling that as the "winners" they have the right to extract vengeance on the losers.
It is hard to imagine the Taliban governing a nation of 38 million people. With their motorcycles and pickup trucks, they resemble a gang that just stepped out of a Mad Max movie. Yet, they have regained power and have shown themselves to be cunning and skilled in the exploitation of media and social media. And they were Afghans, in effect, fighting the proxies of a foreign superpower.
Maybe Biden had that in mind all along. So, the debacle in Afghanistan was Biden actually playing three-dimensional geopolitical chess against China, Pakistan, Iran, and Russia. This catastrophe is all going to end up into a beneficial endgame for the United States, thwarting the regional ambitions of its' rivals.
Afghanistan is surrounded by Iran, Pakistan, China, Uzbekistan, Tazakistan and India. This realization will come but not so soon. Conservative talking points suggest China is the big winner here, but like so many complex issues, examining a few layers below the surface may indicate otherwise, and you make a very strong case for 'the otherwise.', yes, the Chinese will take their bucks into Afghanistan in an effort to monopolize the effect of the natural resources – but there's risk involved, as the Chinese found out in Venezuela. It could turn out very poorly, given the ignorance and brutality of the Taliban. They blew up some Chinese engineers in Pakistan.
The region is far from settled & loyalties may flip on a dime. Britain, Russia & lately the US – all of these have given up trying to make sense of that region & it is not for lack of trying but other priorities in the South China sea & elsewhere beckon.
Now the question is, will US, UK, Russia, and India involve in a Chinese civil war if Mainland tries to unite with Taiwan by force? This is even trickier since US only recognize one China, the Mainland. It is not like North/South Korea/Vietnam where there were two established and recognized countries. The strategic question this time has grown sharper. When the Chinese Amphibious forces start to make their way across the Taiwan strait does the US President move submarines, carriers, and Marines to stop them? Or does he leave for Camp David and hope it is all over soon?
Maybe Kamala Harris have the answer when she comes a calling this weekend. Hope our leaders know they must tread trepidatiously on the deep blue seas up north unless Moses is with them!
Sjorne Shen
* Part 1 is here.
20 Responses to "Shaggy Warriors On Scooters And Donkeys II"
Leave a Reply
Scroll Down For More Interesting Stuff