Don't count your chicks before the eggs hatch.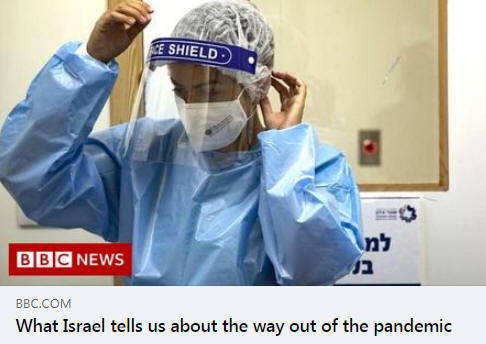 Third booster jab a success? We had just witnessed a super spike in infection numbers in Israel which DOUBLED the peak of last highest!
I believe the ADE had happened when such unusual signal pops up. A super mutated variant which is highly resistant to mRna vaccines will be born out of these numerous breakthrough infections. There were even breakthrough infections among those who took the third booster jab!
It will become a serious fatal mistake if Vax people are made to have such False Sense of Security with drastic discriminatory rules against the unvax, making them more vulnerable to breakthrough infections which will feed mutations for the making of the super virus.
Goh Meng Seng
18 Responses to "Third booster jab a success?"
Leave a Reply
Scroll Down For More Interesting Stuff