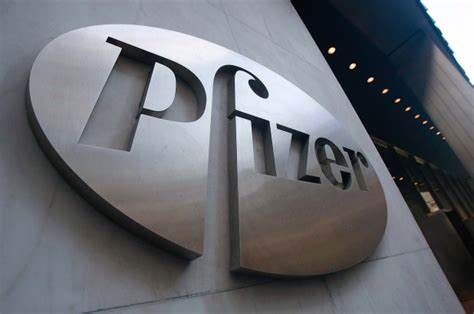 I'm surprised that TOC and the anti-PAP cybernuts KPKBing on TRE and FB on the PAP govt's policy on opening up (if it has one which doesn't seem to be the case) haven't picked up on the fact that the Pfizer vaccine which most of us have been vaccinated with is rubbish relative to Moderna's version.
America's Centres for Disease Control and Prevention released a study showing that Moderna's covid-19 vaccine was 95% effective at preventing hospitalisation, compared with 80% for Pfizer-BioNTech's and 60% for Johnson & Johnson's.

Economist, FT etc
We should have ordered a lot more Moderna. My friend who took Moderna despite having to get vaccinated it at an inconvenient time and place is feeling smug. As she's in her 50s, she was afraid she might have to settle for Sinovac.
OK, OK, it's more an understandable misstep than a cock-up. But my point is that the usual suspects are quiet on this. Why?
Btw, a separate study demonstrated that unvaccinated people were 11 times more likely to die of the disease than those who were fully jabbed.
One can only hope that Goh Meng Seng and other anti-vaxxers (Forward this to Goh Meng Seng and other S'poreans who wish us ill) suffer the consequences of trying to kill us with their misinformation. They should remember that Karma is a bitch.
Cynical Investor
Cynical Investor blogs at Thoughts of a Cynical Investor
.
20 Responses to "Another PAP government Covid-19 cock-up"
Leave a Reply
Scroll Down For More Interesting Stuff