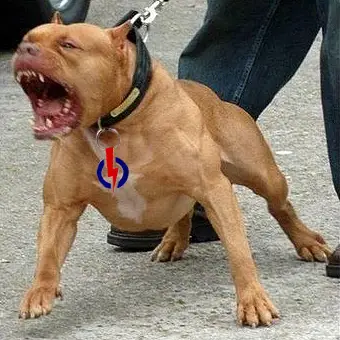 Some time ago, PSP raised motion to discuss CECA, I sort of know the establishment will same strategy. The strategies have deployed repeatedly successfully over the years, they could be simplified into the few categories:
1. Against foreign investments
2. Against expats
3. Against foreigners, anti-foreigner.
4. Xenophobia and discrimination=
5. Racism
Singaporeans by and large are cordial and multi-cultural and do not want to be labelled. So many people will shun away from such discussions when being labelled as such. WP had raised similar topics but were shot down by such accusations also, WP went quiet for very long time for fear of being labelled anti foreigner.
These policies on population growth, FTs, CECA, PRs and new citizenships did not happen recently, it happened decades ago. During= that period, Singapore wasn't this crowded and most people have meaningful jobs. After many decades, the cracks becoming obvious, many local PMETs and grads are reduced to low level menial jobs like PHV, Grab Food or doing part time work. You think those who planned these policies did not anticipate all these issues?
Today, more than half this country are foreign born, more and more jobs have gone to new migrants and their friends. This is why the anger and frustration have ballooned, locals hope elected oppositions will take this critical issue to parliament to see if they could force the establishment to make changes.
But again, leopard cannot change its spots, they have not been transparent with statistics nor given straight answers to questions asked. The reason is why would they shoot themselves? So they always synchronize their strategies and quickly label those who question with the following labels:
1. Against foreign investments
2. Against expats
3. Against foreigners, anti-foreigner.
4. Xenophobia and discrimination=
5. Racism
And you think the local Indian appearing on the banner of TP is coincidental? And MSM riding on instructions had use that to fan the above reasons and broadcast to the whole population. So MSM will keep stirring the same reasons on social media and news to block further discussions.
We expect more and more locals relegated to low level menial jobs and the future of locals and children is surely bleak since we are relegated to second class in this country. All of us should tell your friends that these strategies are repeated and don't fall for the same tricks. Also more than half the country are foreigners who are very happy that the continual wide-open legs of FT gate will enable them bring their family, relatives and kampung friends to eat local lunches.
WuJi
38 Responses to "Pappy Deploying Same Strategies"
Leave a Reply
Scroll Down For More Interesting Stuff