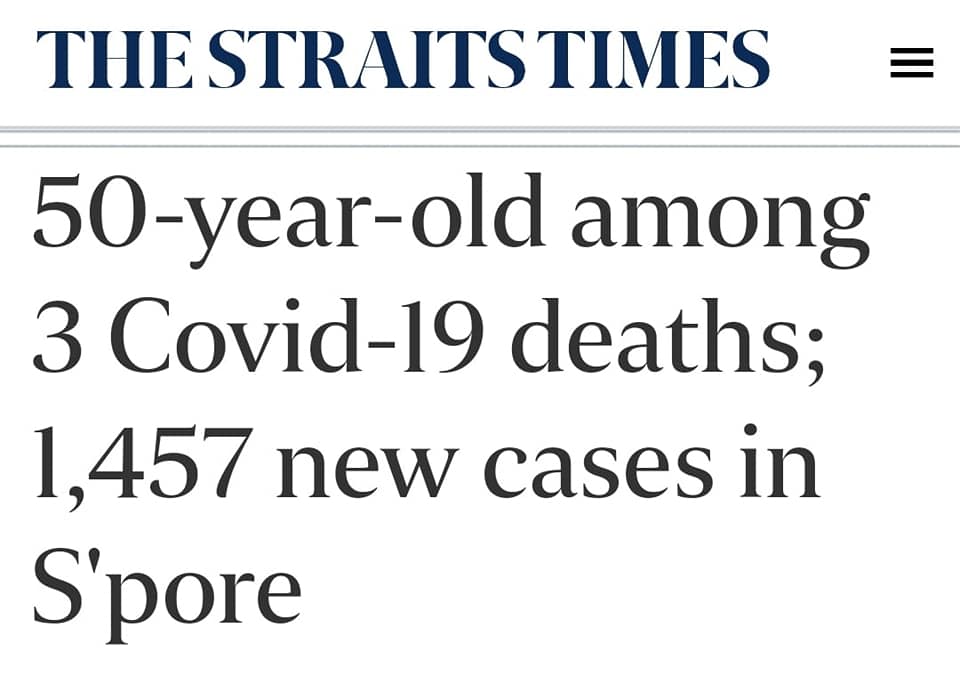 PAP Govt imho has utterly failed the 61% who voted for them. This year there is NO excuse for poor handling of the covid pandemic. MTF live in landed homes, drive their own cars everywhere, mingle only among their elite social bubbles & hold virtual MPS. Easy for them to shift responsibility to the people when they are protected from the delta virus spreading unstoppably islandwide.
Majority of the people use buses & MRT with zero distancing, live in HDB flats & use common elevators, lobbies & staircases. Now the useless MTF is not managing covid community spread but managing expectations – telling citizens to expect more than 1000 cases daily. Surely taxpayers expect more when these Ministers each receive million $ paychecks??? Asking vaxxed patients below 60yo to recover on their own home is the last straw.
What is the point of Medisave & Medishield Life contributions & encouraging us to buy ISPs when MOH cannot even assure every covid patient of beds and 24/7 medical attention?
William Choo
27 Responses to "How Many Years Do You Want To Repent Under This Incompetent PAP Government?"
Leave a Reply
Scroll Down For More Interesting Stuff