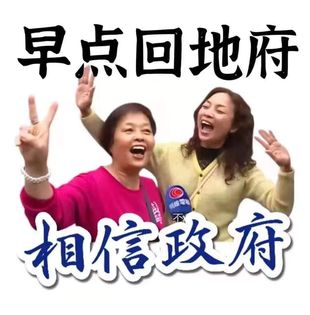 This pandemic has shown that the Singapore government doesn't make decisions based on facts, but rather their wish.
The fact is that as vaccination went up, so too the number of infections and deaths, exponentially.
I cannot recall a reasonable explanation from the government, except that the Delta is very smart, the virus didn't follow "our script", it is to be expected as we open up. None seem the explanation of an objective person. Just look at the contradictory policies they have been dishing out.
Yet, the government is doubling down on vaccination with the booster shot, never mind the inconvenience to the people, adverse effects and the long term unknown effects of the mRNA.
It is their wish that the economy be fully opened, even if people have to die. Bear in mind, a wish is a desire that comes from fundamental self interest.
And to justify their policy based only on a wish, they show as "proof" the different treatment of the vaccinated and unvaccinated. It is indeed a low blow from a group of people who profess to be our leaders.
We should all disabuse ourselves that our leaders are principled men and women who represent our interest, they are not and they do not, they represent the interest of the rich, big business and their own. We are only needed to put them into power every 5 years.
Foong Swee Fong
18 Responses to "The government doesn't make decisions based on facts"
Leave a Reply
Scroll Down For More Interesting Stuff