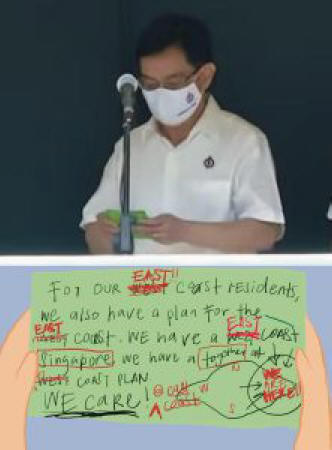 Click to enlarge Human rights lawyer Remy Choo Zheng Xi made an interesting observation on Mr Heng's showing at the pandemic GE 2020 which just concluded yesterday. He opined that given Mr Heng's pathetic 53.04% close shave victory, it is clear that most Singaporeans have sent a strong signal to the ruling party...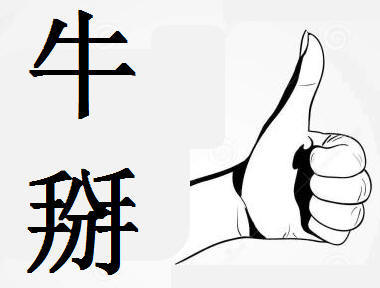 To Workers Party, residents of Hougang SMC, Aljunied GRC and SengKang GRC. Truth be told, we had intended to shut TR Emeritus (TRE) down for good should the alternative parties be wiped out during this pandemic General Elections. Glad they weren't. Thank you very much. [email protected] Emeritus Read More →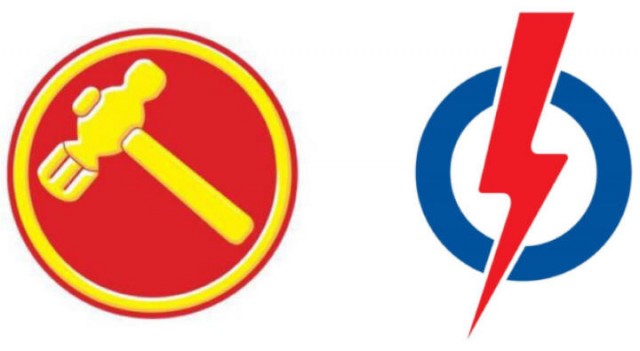 Only the Workers Party (WP) has managed to survive the pandemic GE 2020, making inroads securing another new SengKang GRC, having successfully defended its stronghold Aljunied GRC and Hougang SMC. The party now has 10 Members of Parliament (MP) compared to 6 in GE 2015 (NCMP excluded). The team from WP comprising of He Ting...