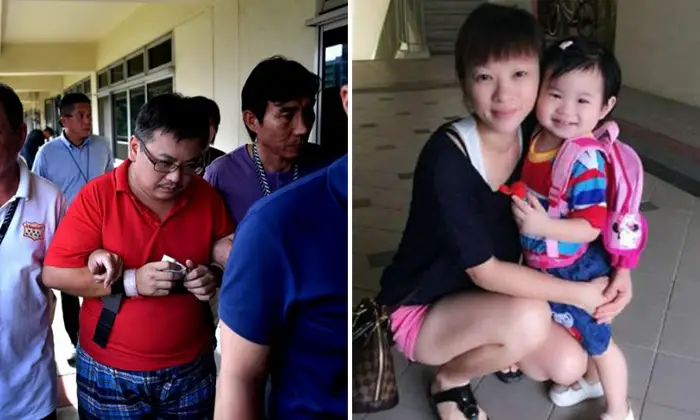 You must have followed the news about the double murder in Woodlands. It is a very sad episode. It is a tragedy that could have been avoided.
The father was in serious financial and mental stress. He has a large gambling debt. He could not find a solution.
I have the impression that he must have loved his wife and daughter very much. But he could not find a solution and ended up in taking their lives. He also wanted to commit suicide.
What alternative approach could he have taken?
Here are some ideas.
a) He could agree to put his daughter for adoption by a family who can afford to take care of the expenses of raising the daughter. It could be a relative or another family who love to have children. This has to be done with the agreement of the wife.
In the old days, poor families have taken this route and given their children to more wealthy families.
b) If they cannot afford the child care fees, they should have kept the daughter at home as her mother could look after her.
c) He could have left his wife and daughter and let them find their solution. She might remarry. She might leave the daughter with a close relative and go out to work.
These options should have been better than taking their lives.
Tan Kin Lian
 * Part 1 is available here.
6 Responses to "Helping families to deal with financial stress (Part 2)"