Archive for the 'Reviews' Category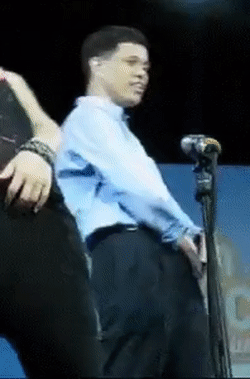 Suddenly Ah Kiat announced he is stepping back, people started to think political succession is in chaos. Don't be stupid la, it is planned, the man behind is Pinky and Empress Dowager. Remember Ah Kiat when he recovered from his stroke, the first thing he asked is work. Why would Ah Kiat suddenly said he is too old for...
NCMP Leong Mun Wai I previously feedback on the severely lacking medical facilities in the western region encompassing Jurong and West Coast GRCs and had received a call from the Polyclinic. It was frankly, a lacklustre follow-up action that only served to reiterate existing protocols and repeat template responses. They have...
This whole thing of being investigated for holding a playcard without a permit is getting ridiculous. It is now PAP MP Louis Ng at the receiving end of the police investigation for holding a playcard to support hawkers. This is similar to Jolovan Wham's case where he held a placard with a smiley face in front of a police...
Loading... Sponsored Content