Archive for the 'Elections' Category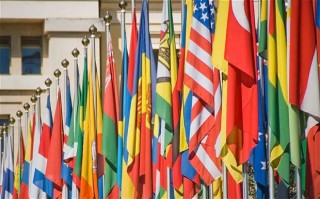 Fear does not work all the time. The ruling elites' attempt to frighten people into giving them a 100 per cent win did not work. The people opted for greater democratic representation. Singapore is moving towards becoming a proper parliamentary democracy where a leader of the opposition is given some recognition thanks to...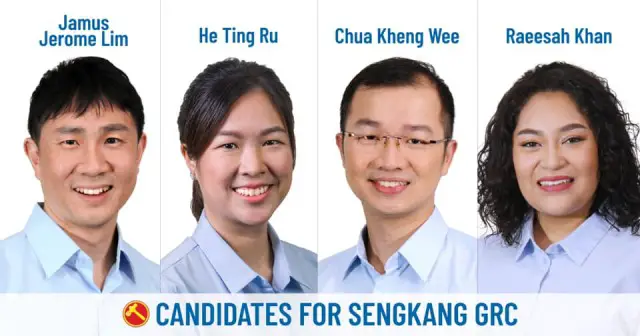 Workers Party's He Ting Ru, Raeesah Khan and Jamus Lim thank voters for their support after their team defeated the People's Action Party in the new Sengkang GRC. Read More →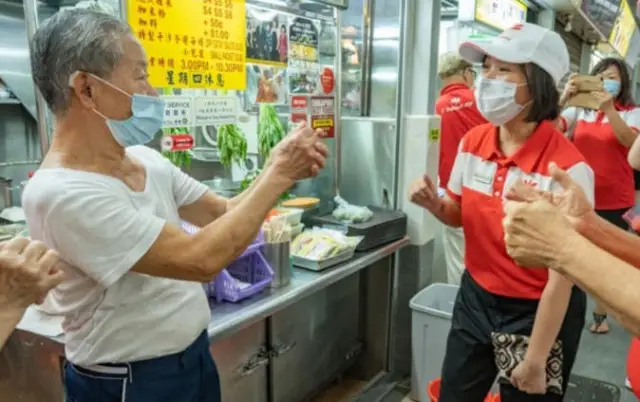 Today, I have taken the time to write about a few points I feel every eligible voter should read and digest before heading to the polls on 10 July. 1. Controlling Mandate PAP will likely return with a controlling mandate. Even if PAP loses the 5 GRCs (Aljunied, West Coast, Choa Chu Kang, East Coast, Tanjong Pagar for e.g.)...