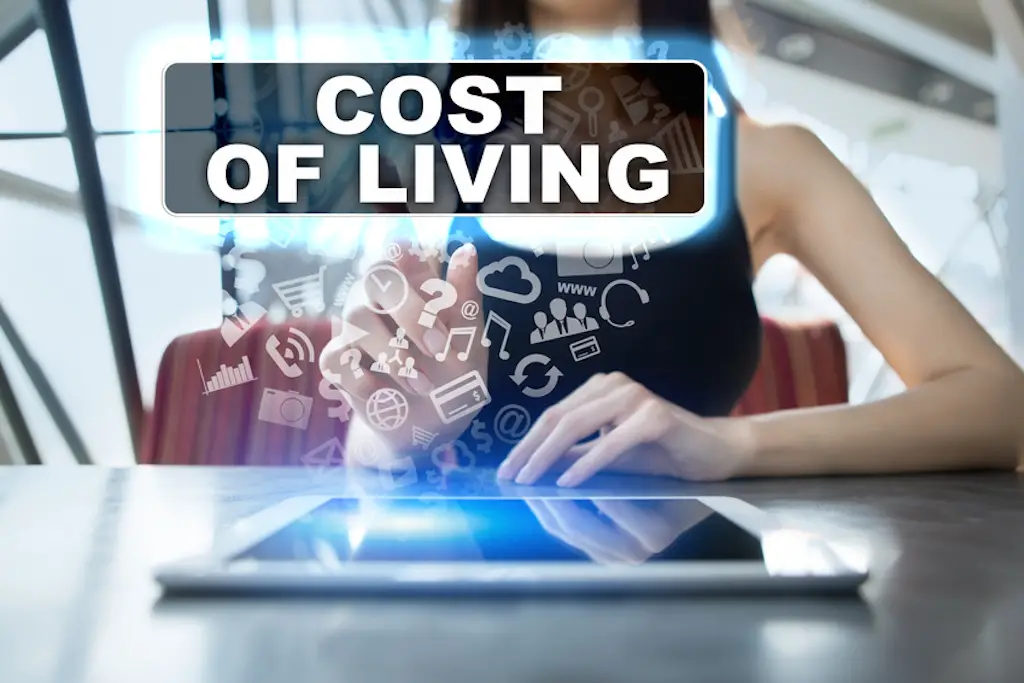 Many people are struggling with the high cost of living and inadequate wages.
There is little that the government can do to increase the wages of workers in the private sector or with improving the savings of retirees. These challenges will take a long time to address.
However, there are a few things that the government can do immediately and urgently.
Here they are:
a) Abolish GST, so that the cost of living can come down by up to 10%. 7% comes from the actual GST that is paid to government, up to 3% come from the saving in administrative cost by business.
The government can cope with the reduction of $11 billion a year from abolishing GST. They can exercise cost control over the spending on infrastructure and defense.
b) Create useful jobs for people, such as provide better administrative support for teachers, build more child care centers, train child carers, employ mentors.
c) Provide wage subsidy for small businesses to employ local workers at higher pay.
d) Increase wages and improve work conditions for public sector workers and stop outsourcing of these jobs.
e) Introduce rent control on renewal of leases and make more commercial space available at modest rentals.
The government needs to create more meaningful jobs in the public sector and make it possible for small businesses to give jobs to local workers at better wages. If more jobs are available, there will be less stress for families where the bread winner has lost a job.
The lower cost of living will benefit families and retirees.
We need to implement these measures urgently.
Tan Kin Lian
13 Responses to "Helping people to cope with the cost of living"