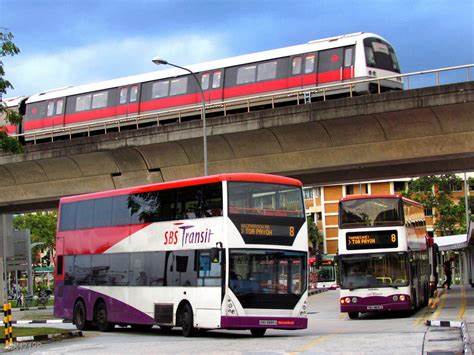 The government has announced an increase in public transport fares, citing the recent increase in operating costs. Many people complained about this further increase in the cost of living.
The decision makers and their supporters pointed out that the public transport fares in Singapore are lower than the fares in the major cities in other developed countries.
I wish to give my views on this matter.
a) I agree that the public transport fares in Singapore are lower than other cities, such as Sydney and London. I have visited these places and know that their fares are higher.
b) The Singapore government also subsidizes public transport by funding the cost of the infrastructure and the purchase of trains and buses. The operators have only to meet the operating expenses.
However, I do not support the current fares and the further increase that will be implemented in December.
Here are my reasons:
a) There is scope to reduce the operating costs by streamlining the network of train and bus services. The current network has duplication and inefficiency and has led to higher operating costs. We have too many bus services, leading to inefficiency and lower utilization. These services can be streamlined to reduce operating costs, without any deterioration in the quality of service.
b) The fare structure gives too much of the revenue to the first leg of a journey, which usually involves a bus. Consequently, the bus operations are profitable and the train operations are unprofitable. This hides the inefficiency of the bus operations. We should change the fare structure to distribute the fare revenue more equitably to all the operators.
c) Our management cost is too high. The top management of the bus and train operators earn remuneration far in excess of those earned by their counterparts in other cities. The excessive remuneration should be reduced.
If these measures are taken, the current fare structure is more than adequate for the operators. There is no need to increase the public transport fares.
Tan Kin Lian
29 Responses to "Is the govt justified to increase the public transport fares?"
Leave a Reply
Scroll Down For More Interesting Stuff