Archive for the 'Opinion' Category
I do not like the way that many organizations do their business in Singapore. They abuse their monopolistic position to impose high cost to their customers and adopt questionable practices to place a ransom on their customers. I like to share this example. Many years ago, I decided to buy domain names ending in "sg"...
It is laughable that college students in Singapore need a course on modes of dissent and activism, which includes a workshop on designing protest signs, among other activities. Laughable, but here we are, a country so impoverished in political imagination and initiative that we need such instruction. But when we remember that...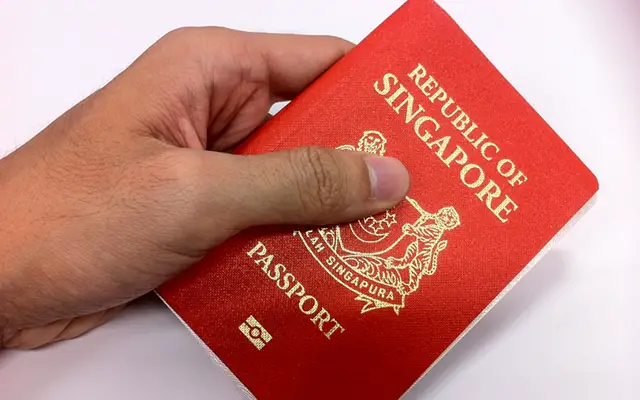 A non Chinese asked for my views about the perceived policy of the PAP to give citizenship to maintain the Chinese ratio in Singapore at 76%. I do not know if this is a correct reflection of the PAP policy. My comment is that the PAP government is giving citizenship to too many people, whether Chinese or otherwise. It is a reflection...
Loading... Sponsored Content