Archive for the 'Opinion' Category
"How would the minorities feel, if year after year, the President of Singapore is almost always a Chinese? In the long term, such a scenario will forment deep unhappiness and must erode the founding values of our nation". The above quote by PM Lee Hsien Loong underlines and justifies the tweaking of our Constitution...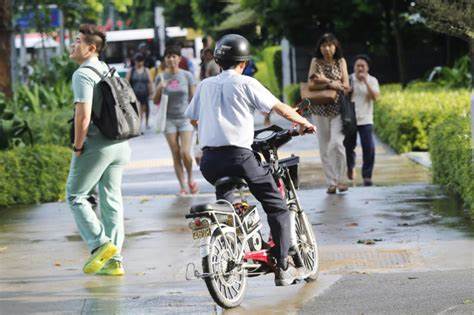 Long before writing Cannot use e-bicycles meh? Now got PAP govt help, I've always wondered about the non-use of e-bikes for food delivery. I always tot it was about cost (Looking at  digital ads, e-bikes cost at least twice the price of the cheapest e-scooters) and because the use of e-scooters had (until recently) the advantage...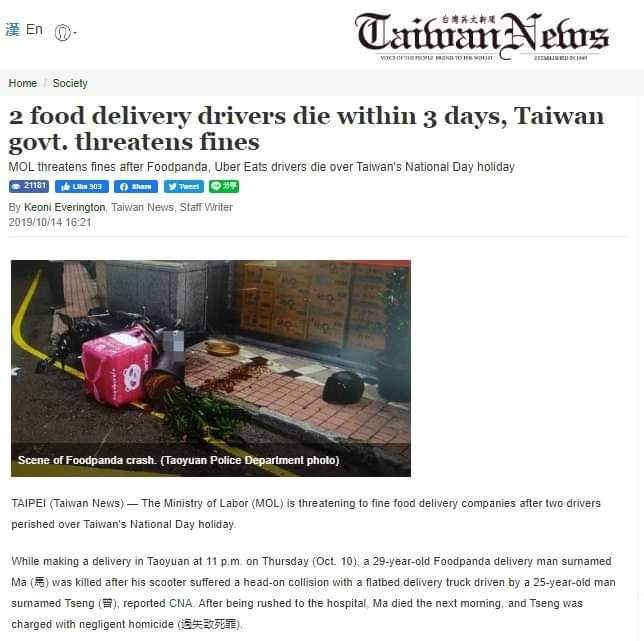 Click to enlarge On Nov 4, the Government banned personal mobility devices (PMD) from footpaths. The ban kicked in barely a few hours later affecting the lives of food delivery riders who rely on PMD for their livelihoods. Since the ban kicked-in on Nov 5, the food delivery riders have been "up in arms", taking their...
Loading... Sponsored Content