Archive for the 'Policies' Category
The numbers are out and they are indeed very sobering – our non-oil domestic exports (NODEX) suffered a double-digit fall in June again, making it the fourth straight month of decline. Going forward, it is hard to avoid a technical recession. For many companies, orders are down, economic activities have shrunk and employment...
Hyflux and its creditors can finally heave a sigh of relief. Under a deal with Utico (a utility company from the United Arab Emirates), Hyflux will give up an 88% stake to the latter in exchange for S$585 million. This would give it a much needed financial lifeline that will enable it to continue its operations. Tuaspring is...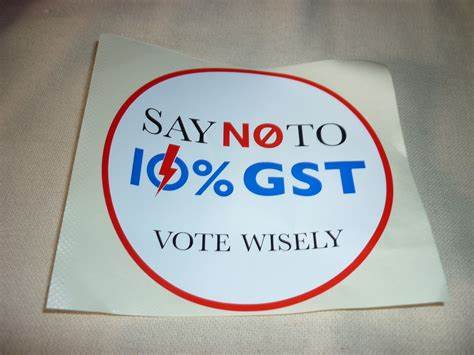 Many people are prepared to continue with GST, but they like essential products to be exempted. This is not as easy as it appears. What are the essential products? I suspect that they like these products to be exempted from GST. a) food, milk, etc b) medicine and medical expenses c) school books and other school expenses d)...