Archive for the 'Law Watch' Category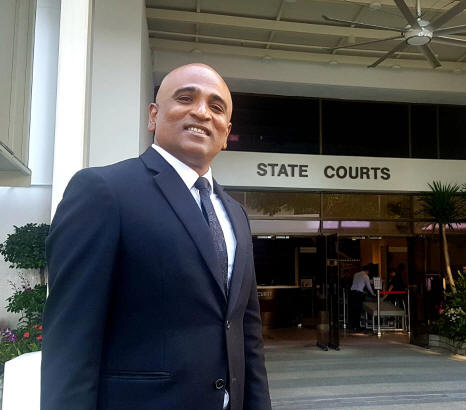 In 2016, 14-year-old Benjamin Lim fell to his death from his Yishun flat, hours after returning home from Ang Mo Kio police division for an alleged molestation incident involving an 11-year-old girl in a lift. The North View Secondary School student was brought to the police station by police officers for his statement to be...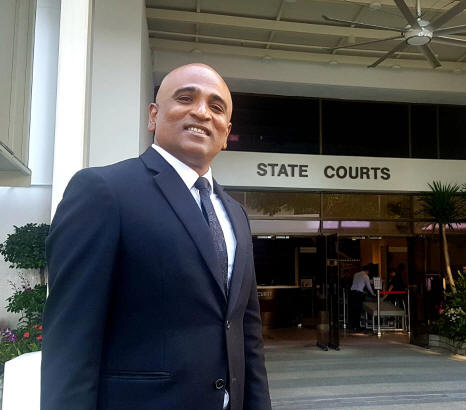 "You have the right to remain silent. Anything you say can and will be used against you in a court of law. You have the right to an attorney. If you cannot afford an attorney, one will be provided for you …" Singaporeans familiar with films or television drama series originating from the United States are bound to have...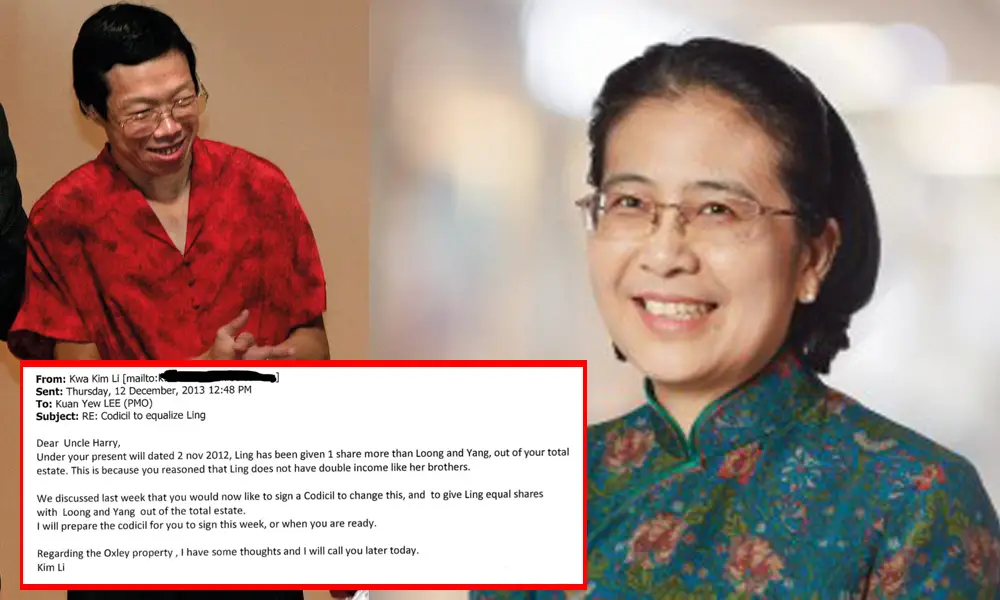 Click to enlarge My dishonourable brother Loong has repeatedly alleged that my sister-in-law, Yang's wife, prepared and somehow got our father to sign a will in December 2013. Kwa Kim Li (KKL) of Lee & Lee has denied involvement in the events that led to this 2013 will. These are all falsehoods. KKL has been lying. She...
Loading... Sponsored Content