Archive for the 'Snippets' Category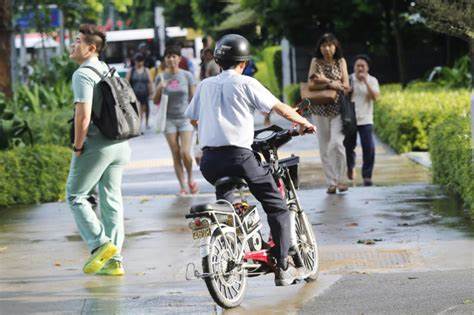 For a country that prides itself on law and order, the Government is handling the PMD issue very badly. Ok, so some people rely on PMDs as a form of transport. In that case, as a motorised vehicle, they should be on roads, with riders needing to learn the Highway Code and wear helmets. No motorised form of transport should be...
Hi, everyone, You may be aware that we're launching our Manifesto this Sat, 28 Sep at The Colonial, 31 Scotts Rd starting at 2 pm ( Map: https://goo.gl/maps/oZ4pfiibnyiwEP7K9 ). This is a landmark publication which we are very proud of. It not only showcases our organisation and the work that we do but also the thrust of our...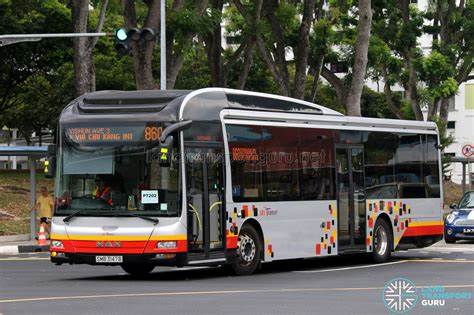 Five bus drivers have filed separate lawsuits against public transport operator SBS Transit Ltd over a wage dispute concerning overtime pay. In a writ of summons filed by lawyer M Ravi last Fri (20 Sep) and seen by TOC today (23 Sep), the bus drivers, who have been working for SBS Transit between three years to a decade, alleged...
Loading... Sponsored Content