Archive for the 'Editorial' Category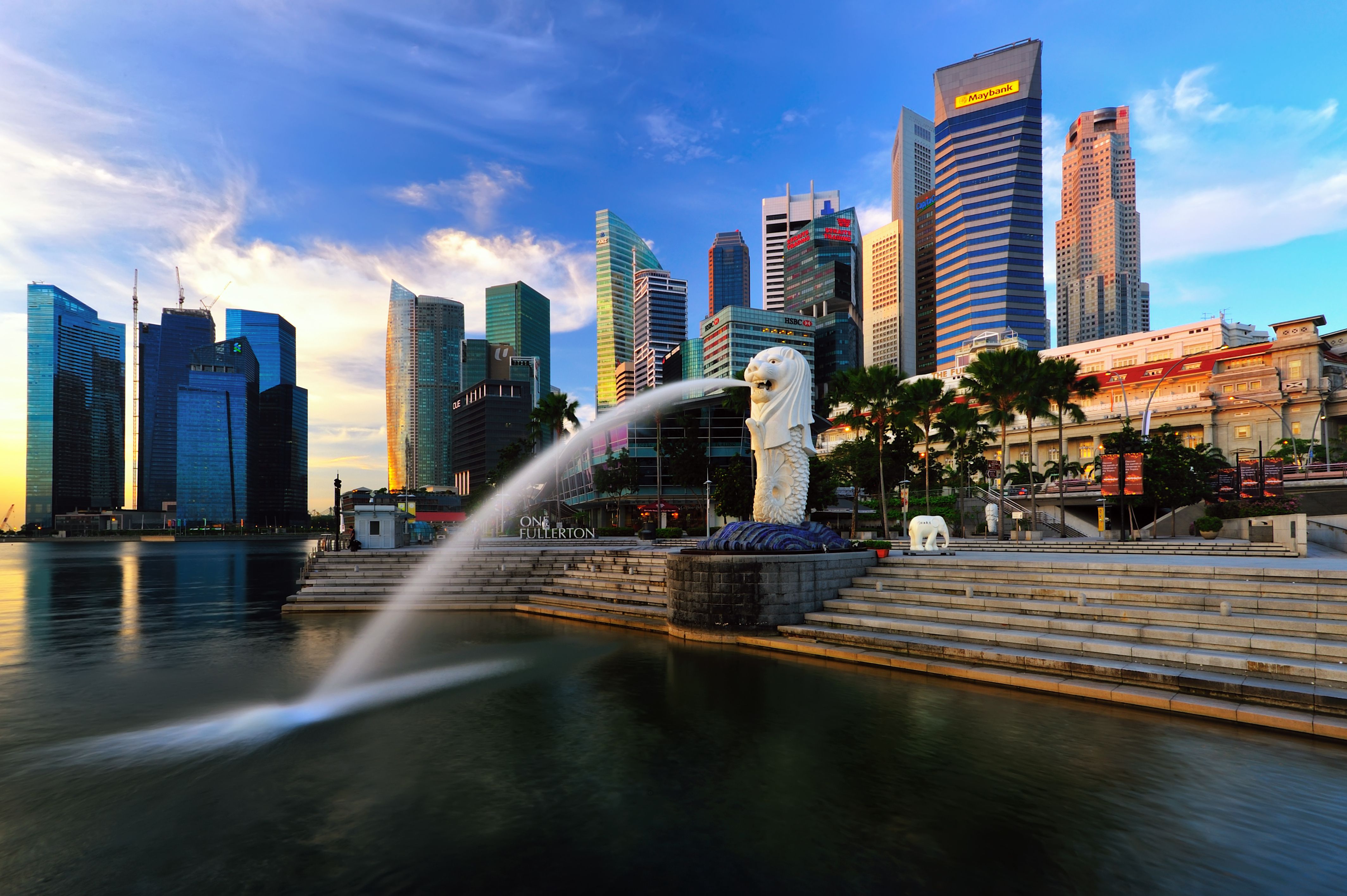 Singapore's year-on-year economic growth for Q2 2019 was almost flat, as the GDP number increased by a mere 0.1% according to official estimates released on Friday (12 Jul). This is far short of previous growth estimates ranging between 1.1 to 1.2%. For the third straight month, bon-oil domestic exports registered a double-digit...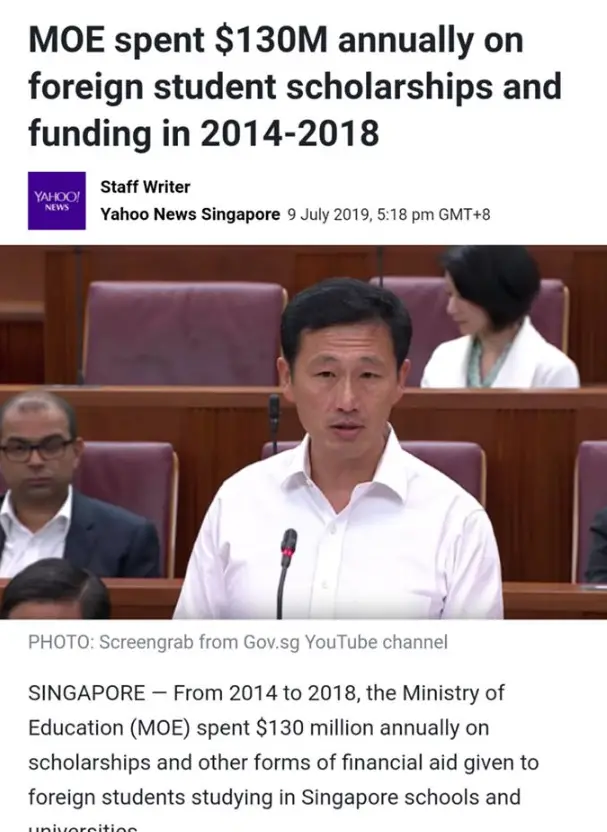 According to a Parliamentary reply given by Minister for Education Ong Ke Yung to Worker's Party NCMP Leon Perera on Monday (8 Jul), the Ministry of Education spends around $130 million – or 1% of its budget – to foreign students in Singapore annually. Minister Ong said that the government does "give out a small number...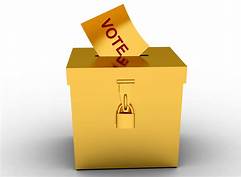 Responding to a question by Worker's Party Secretary-General Pritam Singh, Minister Chan Chun Sing said on Mon (8 Jul) that: "The Prime Minister has not yet appointed the Electoral Boundaries Review Committee (EBRC)." MP Singh had earlier asked if the Prime Minister can i) provide an update on whether the EBRC has been...