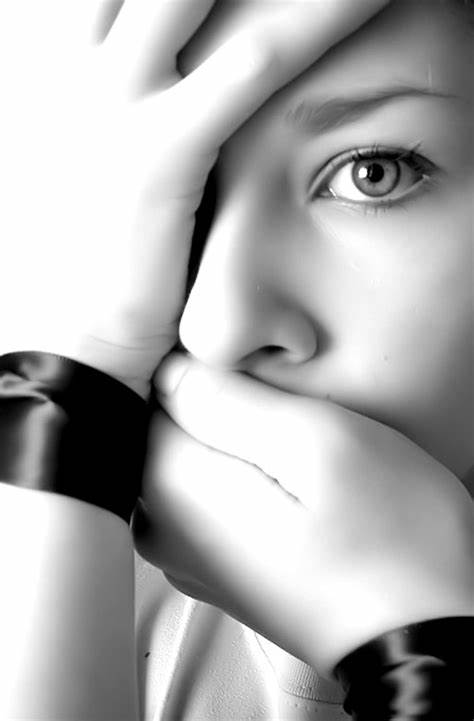 MOH to stop giving details of C19 community cases- page A4, Straits Times, 30 June 21.
This news must have surprised and puzzled many Singaporeans. After all, aren't community cases and their details interest and even concern a large numbers of our citizens of all races, all genders, all ages and across the haves and have not?
MOH said that 'there is a strong focus on preventing the virus from spreading, vaccinating our population and starting the process to transit to new normal'. I ask if there is anything new in that paragraph that people do not alearly know?
C19 vaccination is not a silver bullet against contracting the virus, especially those mutated variants. (Please read the sentence again).
Many doctors, nurses, staff across hospitals from TTSH to SGH to AH to CGH etc and auxilliary police officer, immigration officers, porters and cleaners at the Changi Airport were all fully vaccinated and still they were infected.
Instead of withholding useful C19 information from the people, MOH should behave as transparently as possible, be as up to date as possible and be as willing as possible to disclose and share useful information with the public.
For MOH chooseing not to publish details of community cases does not follow that people will stop being concerned, stop being worried and stop being curious. In fact, the opposite is more likely to happen.
To date, I have yet to read or hear anything at all about how the government is effectively tacking the issue of vaccinated persons who contracted C19 and display mild or no symptoms but have become carriers and are very likely silently spreading the virus around the community, their workplaces and at home.
Burying one's head into the ground and not seeing the danger doesn't make the danger go away. Lawrence Wong, Gan Kim Yong and their expert committee better understand that by heart.
In conclusion, I know that there are many suckers around. There are born suckers, blind suckers, too lazy to think suckers, scare to think harder about issues suckers and supporter suckers but I want the C19 taskforce and MOH to realise that not all Singaporeans are suckers.
Think.
Simon Lim
12 Responses to "MOH to stop giving details of C19 community cases"