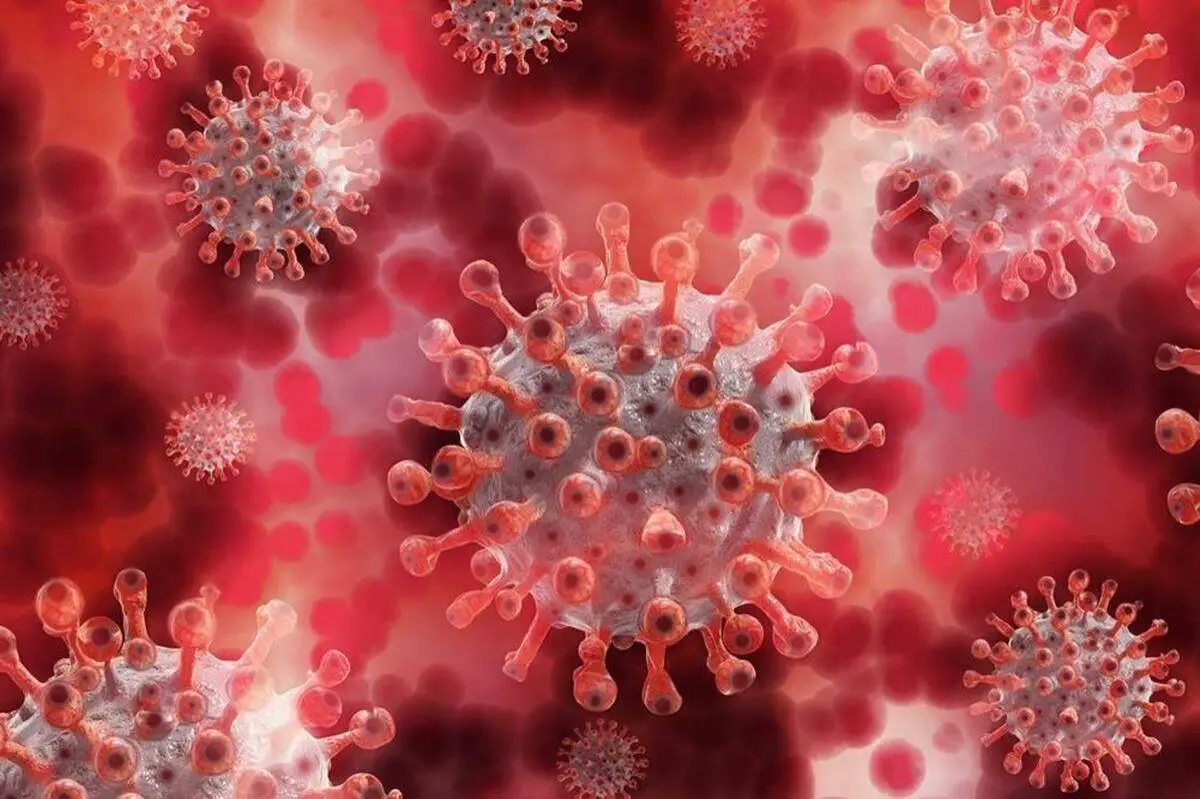 The Indian (Delta) variant is thought to be perhaps two or three times more transmissible than the original Kung Flu. Whatever China can do, India can do better: except raising the living standards of the poor.
Now a Delta plus strain is circulating in parts of India. But scientists said there was no data suggesting that it posed any greater risk than the Delta variant.
Let's hope so.
Better still, keep it out of S'pore. Remember the Indian FT who came here via Nepal said she felt safer in India? She said she contracted Covid-19 at Changi International Airport.
MoH disagreed with her.
Cynical Investor
Cynical Investor blogs at Thoughts of a Cynical Investor
.
11 Responses to "Covid-19: Delta plus strain coming here?"