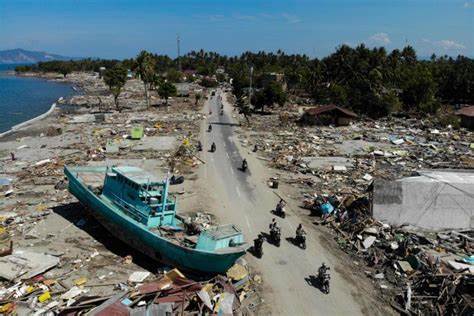 Should We be concerned about the deteriorating situations in Malaysia and Indonesia?
We should marvel country like for example, Israel that achieved self sufficiency, from agriculture to medicines. Here in Singapore, it is a totally different stories !. How to built more condos to sell to the foreigners.
I saw some of the videos of Malaysia and Indonesia, it was just horrifying, the situations becoming from bad to worse. We already seen the sudden increases in the vegetable prices. We are heavily dependent on Malaysia for our food supplies, thus our government ever wonder the situations in Malaysia could lead to out of control? Will there be civil wars, unrest which lead to total collapse of their economies. We depend heavily on Malaysia for our water supplies. Are we ready to prepare to face where the sudden cut off of waters and food supplies ! Malaysia is our biggest trading partner, what would happened if the country collapse, will our country will be severely affected as there alot of companies here that deals alot with Malaysia. Will our economies also collapse?
Instead of thinking of more land reclamation works the government should wake up , we are facing a time bomb here! Please for heaven sake, I am sick and tired of the noises from your toy planes!
Aziz Kassim
12 Responses to "Deteriorating situations in Malaysia and Indonesia"