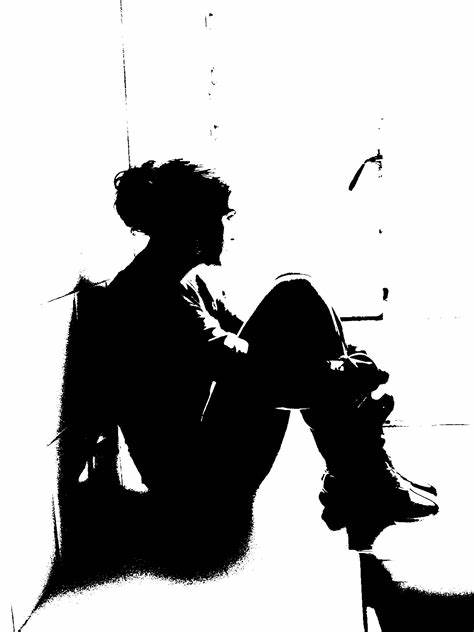 Am I surprised that our suicide numbers climbed to 452 cases last year, the highest in nearly a decade? The answer is No.
People do not eat full nothing to do then go and commit suicide for fun. Not the young, the not so young or the old.
Instead, something is wrong, seriously wrong with our country and our society under this pap government. It will be extreme cowardice, irresponsible and in total self-denial for anyone to push this sorry state to C19 lalala…
There are many reasons for people to take their own lives and they include illness, extreme loneliness, extreme hopelessness and financial desperation etc. I do accept that C19 did make their situations worse.
Despite the many big and small voluntary organisations, religious organisations and welfare organisations etc each doing their part in reaching out and helping those down and out persons in our society and I applaud them for their efforts, I ask what exactly and tangible is the Ministry of Social and Family Development (MSF) doing as far as our soaring suicide numbers are concerned? What are those superbly well-fed pap mayors doing too? I am unsure if those MSF ministars and pap mayors are too busy at home counting their fat salaries.
At the end of the day, their performance must be measured by results. I repeat, their performance must be measured by results! Performance cannot be measured by their big official titles or their salaries or worse still, by wayang wayang here and there. Pap ministars and pap mayors must never forget that and the vast majority of our not so astute and street-smart citizens badly need to understand that too.
I have never expected zero suicide, however, a soaring suicide trend cannot be tolerated especially when pap ministers know how to pay themselves millions in salaries and the majority of pap mayors earn very fat salaries and allowances from our people for doing only part-time community work. One suicide committed that otherwise could have been saved if only we have more capable people in charge is one too many!
To my sucker mentor friend, Leong Hock Seng, what do you Mr Sucker Mentor think?
Think.
Simon Lim
12 Responses to "Highest suicide cases in a decade"